General Contractor Construction Equipment To Build A More Profitable Business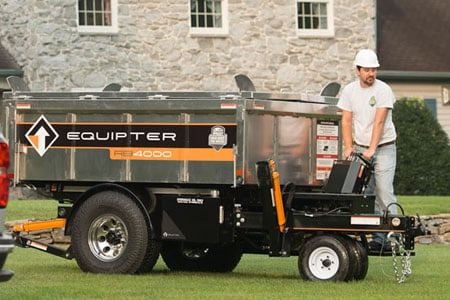 The Right Equipment Can Make Your Bottom Line Better.
As a general contractor, you face tough projects and a wide variety of challenges that demand a lot from you and your crew. The Equipter line of state-of-the-art general contractor equipment can help. Our material-handling / debris management tools streamline workflow, save time, and boost productivity. The result: Increased profitability!
Plus, our tools help you stand out as a serious, dependable, professional company that's got what it takes to do the job better than your competition.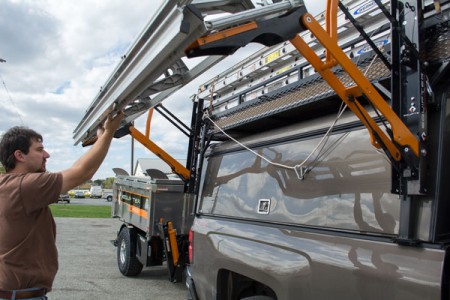 How can our general contractor equipment help your crews work smarter not harder? We're glad you asked!
Move your tools and supplies from your truck to exactly where your crew needs them.

Cut down on the time you spend cleaning up debris—and prevent scraps from falling where they aren't supposed to.*

Minimize the risk of crew injuries from manually doing the heavy lifting.

Do more work in less time, no matter what size crew you have on the job.

Stop double-handling materials and debris.
What's in it for your general contractor business?
Fit more jobs into your crew's schedule, because you'll spend less time on every project.

Lower payroll expenses.

Boost profitability.

Impress customers, increase word-of-mouth advertising, and earn more referrals.
Plus, if you offer residential roofing services, we give you the opportunity to be a part of our New Roof No Mess® program. It's designed to help you increase sales and set yourself apart from your competition.

Want your general contractor business to be more profitable AND the one customers call first? Put our time-saving, efficiency-boosting tools on the job!
*For even more effectiveness and efficiency on the jobsite, get Equipter's Debris Bag. It simplifies debris management and makes debris removal more affordable than ever!