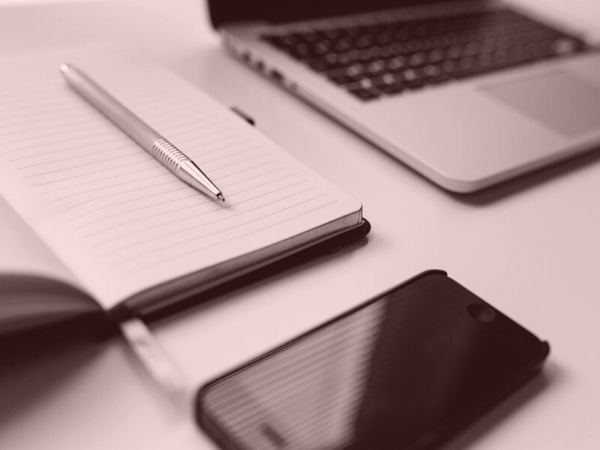 During a worldwide pandemic, attending large in-person gatherings isn't exactly the safest decision.
Instead of backing out, here's why you should take advantage of virtual trade shows.
Virtual trade shows: What's the big deal?
In-person events aren't always the safest route, especially during a worldwide pandemic. That's why more and more industry conferences and expos are going virtual.
Virtual trade shows are packed with the same information you'd get from attending in person, but they also offer additional benefits to your business, budget, and lifestyle.
1. Save money on travel expenses.
Although you can usually use a certain percentage of each as a tax write-off, travel expenses for in-person trade shows add up and take away from your bottom line.
Expenses to keep in mind:
Airplane tickets
Uber or car rental
Dining (at the conference and dinners out)
The most travel required for attending a virtual trade show is from your bedroom to grabbing coffee (and maybe a bagel) in the kitchen to your computer.
2. Escape irrelevant sessions.
Ever find yourself in a session that sounded interesting but wound up being completely irrelevant to your needs? Walking out partway through the lecture can be interpreted as an insult by the speaker.
When you're sitting in a virtual session, however, bouncing from the webpage to head to another session is less offensive. And you don't have to hike across the building hunting for another conference room.
3. Easy access to presentations.
Not only do they save you the time and headache of circling the convention center looking for a room, virtual trade show presentations are often available shortly after they end on the same platform that's hosting the conference. Presenters also have the option to share their slide decks with attendees after their presentations. This makes it easy for you to return to a specific session or even watch a session that you missed, maximizing your virtual trade show experience.
4. Skip hunting for a babysitter.
If you work a family-run business and have youngsters at home, virtual trade shows are ideal. No need to hunt down a trustworthy overnight babysitter or unemployed family member.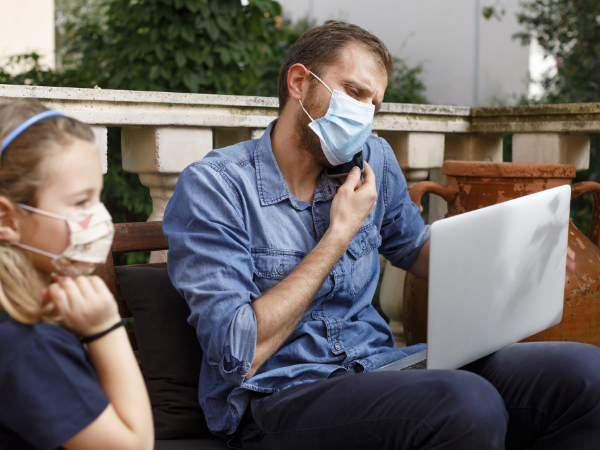 Then there's the cost. According to Sittercity, as of January 2020, the national hourly average for a babysitter is $16.50. That's nearly $800 for two full days (48 hours) on top of your travel expenses. And if you have more than one child, your sitter's rate will likely be higher.
5. Head back to work refreshed the next day.
While industry trade shows are excellent experiences that help generate new ideas for enhancing your business, going to these events means postponing work for a few days. When you attend virtual trade shows, there's no stress over late-night travel to make sure you're back to work (exhausted) the next day.
With business in the roofing and construction industries booming and all these cost-efficient benefits, why not attend a virtual conference?
What trade shows are going virtual in 2020's fourth quarter?
Roofers and general contractors can benefit big time from attending these conferences that are going virtual this year:
In addition, GAF is hosting a number of webinars over the next few months to benefit English-speaking and Spanish-speaking contractors alike. View GAF's full events calendar for details and to register for individual presentations.
NOTE: While FRSA has canceled this year's Florida Roofing & Sheet Metal Expo, the organization has made all 2020 seminars available to roofers for a small fee. Visit the website for more information on how to participate.
Which virtual trade shows will you be attending before the year's out? Share what you're most excited about with us on Equipter's Facebook page now.