If you're not using roofing software to compile your job estimates, you should be. Roofing bids can be challenging to draft, especially when dealing with fickle customers.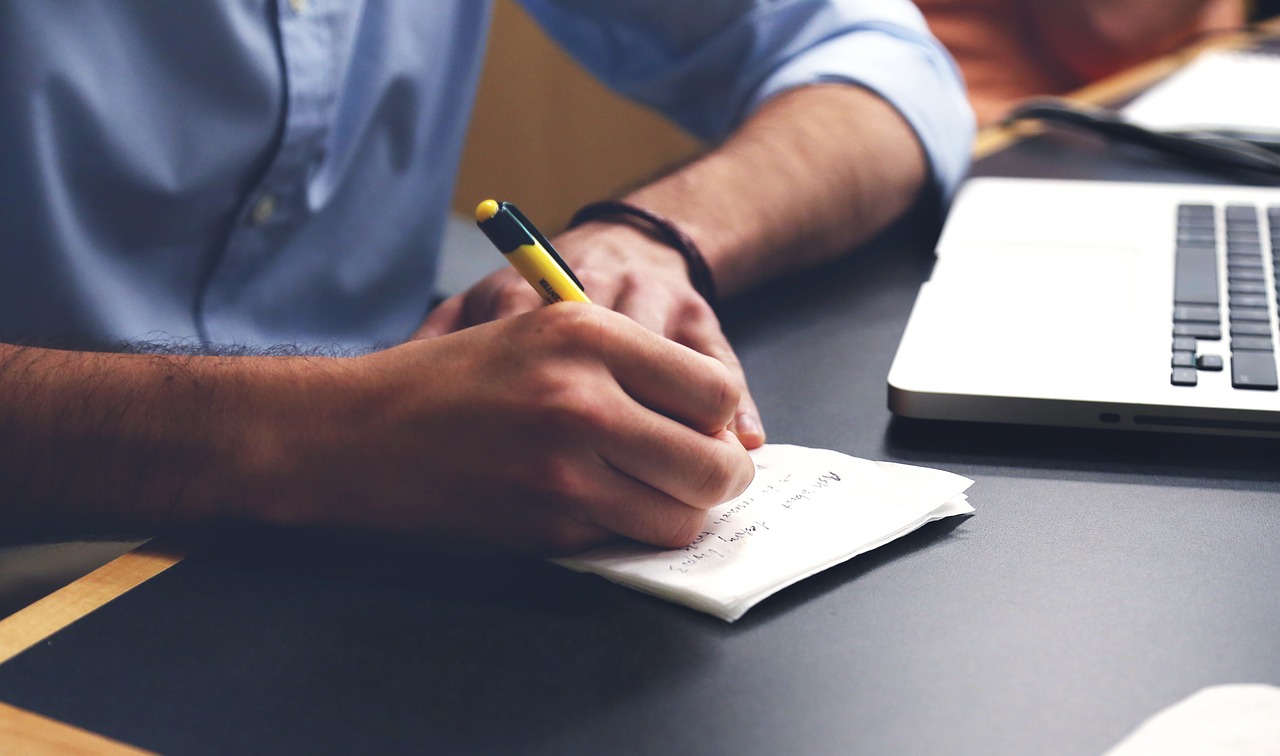 As former roofers, we understand the occasional complications of working with homeowners. You may end up rebidding a job two or three times before the customer finally settles for the price and materials they're most interested in.
Instead of wasting hours bidding and adjusting bids, take advantage of the many ways roofing software can make your whole team's jobs easier.
The software developers listed here are constantly refining their products to better meet the needs of the roofing industry. Take a look at just some of what they can offer your sales team and roofing subcontractors.
Thousands of roofers use AccuLynx as their go-to roofing software every day. With everything AccuLynx has to offer, it's no wonder the company is considered the leading software provider in the roofing industry.
Some features included in AccuLynx's popular roofing software:
Customizable estimate templates

you can send right through AccuLynx

Photo, video, and note capture and storage

for each job

Permits, supplements, and mortgage check tracking
Customer portal

to share info between subcontractors and customers

Direct ordering

from ABC Supply's product catalog
Interested in a deeper look at AccuLynx's roofing software? They offer a Roofing Software Feature Comparison Guide, webinars, and even online demos.
Like AccuLynx, the roofing software offered by JobNimbus is comprised of more than just customer management and estimate creation. As one of the leading software providers for roofing companies, JobNimbus offers tons of integrations to streamline project and finance management. Google Calendar, QuickBooks, and CompanyCam are just a few of the many integrations that can enhance your workflow and increase efficiency.
Other features included with JobNimbus:
Estimating and invoicing
Payment platform

that accepts e-check, credit cards, and even debit cards

Reporting
PC, Mac, iPhone, iPad, and Android support

for easy access on and off the job

Document sharing

to keep your entire workforce informed

Integration with QuickBooks Desktop or Online

to sync estimates, invoices, payments, and more
JobNimbus offers a one-up when it comes to taking a closer look at its roofing software. The company gives contractors a zero-commitment, 14-day free trial of its Advanced plan.
As a strategic partner with GAF, Payzerware is one of the most popular software providers for roofers. The company offers a comprehensive roofing software that allows roofing contractors to manage everything from developing roofing bids to a handy platform for managing info on customers and project timelines.
Features included in Payzerware's roofing software:
Roofing proposal software

that converts bids into payable invoices

Financing tool

that provides homeowners with real-time credit decisions

Integration

with QuickBooks Desktop

Scheduling software

with real-time tracking and route optimization

Contact management system

that houses notes, job progress, timelines, and more
If you're interested in learning more, the company also offers a free roofing software demo.
Multipurpose Roofing Software
As technology consistently advances, so do your opportunities for streamlining the roofing process, from bidding to hammering the last nail. Be sure to fully research your options when searching for the best roofing software for your business.
Hungry for more advice on how to bid your next roofing job? Check out part one of our roofing bid series, Tips to Make a Profit without Causing Sticker Shock, and keep an eye on the Equipter blog!