Equipter's marketing team traveled to the Boston Convention & Exhibition Center two weeks ago for the annual Inbound, the annual marketing conference presented by HubSpot. Our goal was to gain more insight to better connect with you—our avid readers and awesome followers.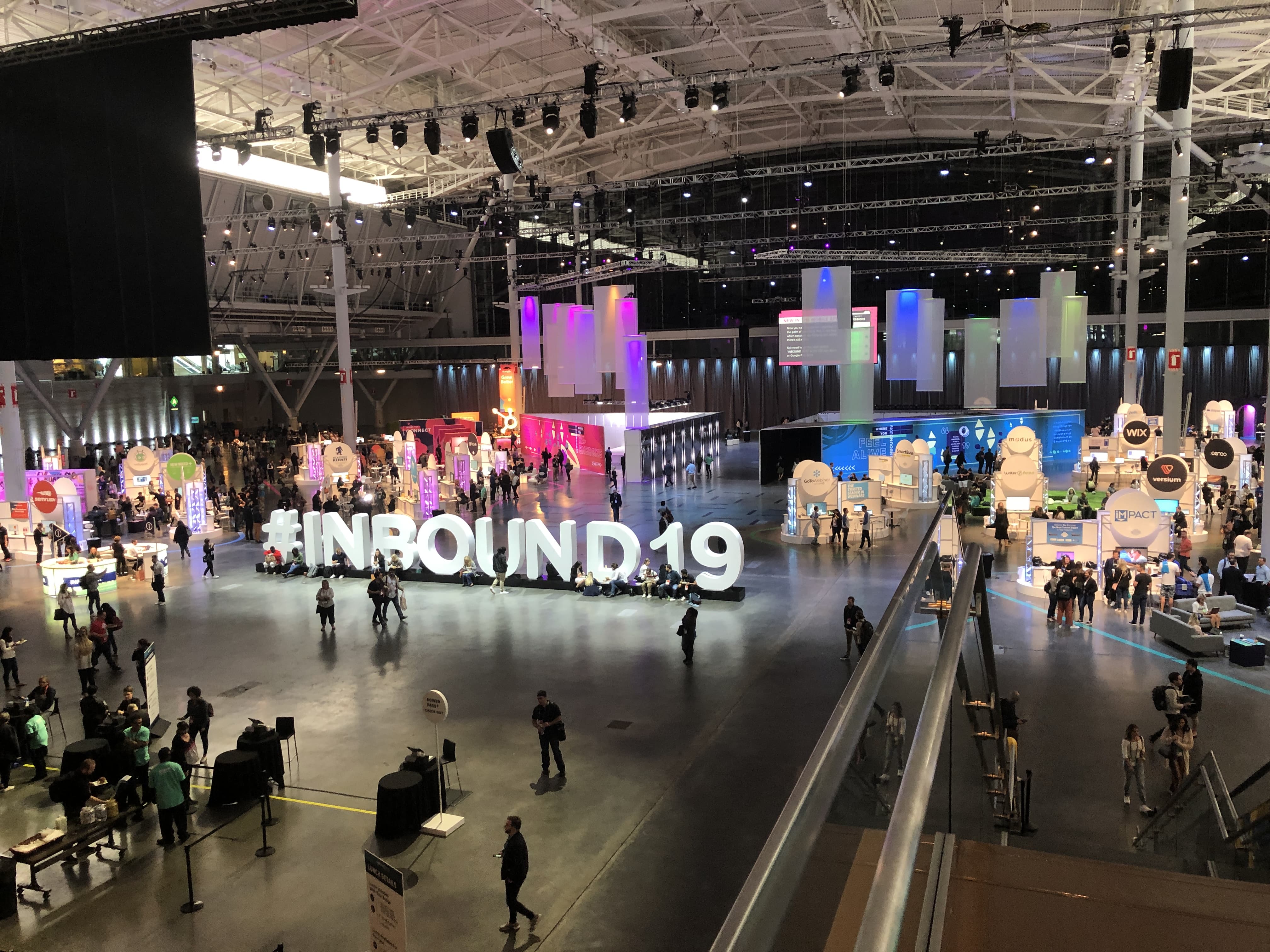 The moment we pulled into the parking lot, our marketers knew the building itself was worth noting for our construction friends. That's why we've compiled a list of fun facts about the Boston Convention & Exhibition Center (BCEC) and its impact on the Boston area.
1. In 1997, Massachusettes Port Authority & the New England Patriots tried to turn the land into a football stadium.
NFL's Pats Owner Robert Kraft and MPA were on a mission in the late 1990s to find a new home stadium location for the New England Patriots. The goal: get the team closer to Boston. The result: local neighborhoods said nope—too many traffic concerns.
2. The BCEC is 2.1 million square feet.
This place is big, there's no denying it. The building's glass-lined interior does little to hide its size. Here are just a few of the structure's stats:
Exhibit space: 516,000 square feet
Meeting rooms: 82 (151,781 square feet)
Column-free ballroom: 40,020 square feet
Hungry for visuals? Get an inside look at all the BCEC floor plans.
3. Macworld was BCEC's first trade show.
BCEC opened in 2004, hosting Macworld Conference & Expo that summer and summer of 2005, the conference's last time in Boston. The main Macworld event was hosted every January from 1985 to 2014 with summer sessions on occasion in Boston and New York.
4. The BCEC contributed to Boston's gold standard by the International Association of Congress Centres (AIPC).
The AIPC is the industry association that recognizes professional convention and exhibition management worldwide. MCCA, Boston received the 2013 Innovation Award Delegate's Choice, with the BCEC and the John B. Hynes Veterans Memorial Convention Center contributing to the city's top standard status, the fourth city in North America to receive the highest certification level offered by AIPC.
5. The BCEC held 26,000 attendees for Inbound 2019.
The 2019 inbound marketing event was sold out, with 26,000 people in attendance, at least 2,000 more people than in 2018. Attendees have come from over 110 countries to take in the marketing knowledge presented by tech gurus and celebrities alike, and there's no doubt more than a handful of attendees get lost every year in the ginormous building.
Stay in the Know
Here at Equipter, relationships guide us. That's why we aim to provide more than roofing and construction equipment to help your company expand. Our blog is packed with articles that offer tips on starting and growing businesses, whether you're in roofing, construction, landscaping, or another manual labor field. We want to see every company succeed.
The best way to keep up with our team and roofing industry news is to sign up for our monthly roofer's newsletter. In the Equipter newsletter, you'll even get more tips on how to run a successful roofing business. Sign up below to get next month's newsletter delivered straight to your inbox.
*Photo above was taken Friday afternoon, September 6, as the hustle and bustle slowed down on the last day of Inbound 2019.