It's been an adventure here at Equipter the year after the coronavirus pandemic slammed countries around the world. Through it all, we've been able to stay strong and help our contractor friends succeed, despite industry material and labor shortages.
Here's how.
Team Culture Outings and Events
From golfing adventures to a summer family day to our usual Christmas banquet, here at Equipter, we enjoyed reconnecting with each other's families.

Weekly Lunches
We continued our company-wide Thursday lunches, where we typically take some time to connect with one another on professional and personal levels while enjoying locally made (often homemade) meals.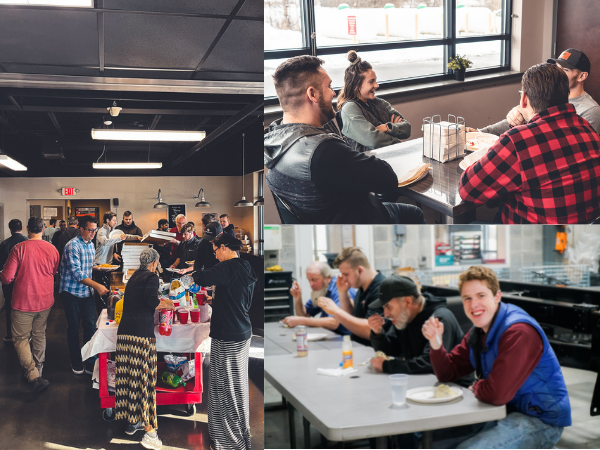 Equipter Customer Pick-Ups
We also appreciated connecting with new and returning customers who chose to visit Equipter and pick up their units in person.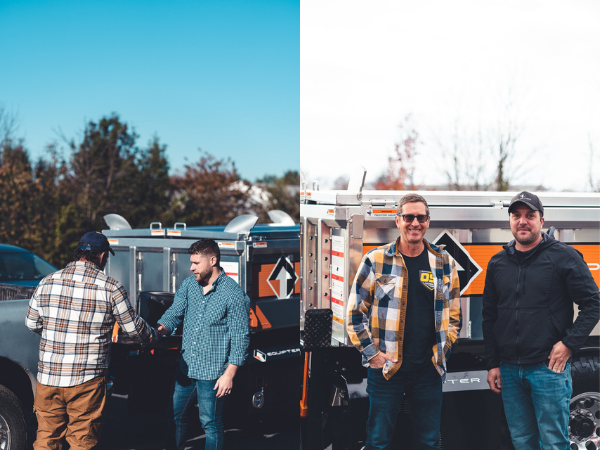 Video Shoots and Shows
At Equipter, we love connecting with our customers and prospects. A few ways we do that are by organizing customer story video shoots and attending trade shows across the US. In 2021, we did five customer story shoots and attended the ARA Show, International Roofing Expo, and many others where we met tons of friendly faces.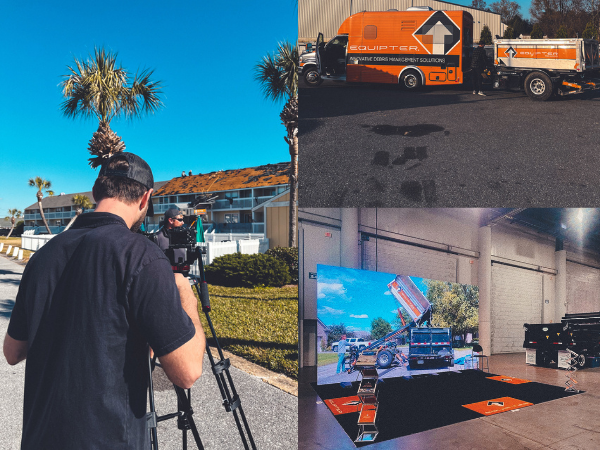 What did your 2021 look like? Share your pictures and stories with us on the Equipter Facebook Page!