Does your contracting business offer the roofing products that set you apart from other contractors?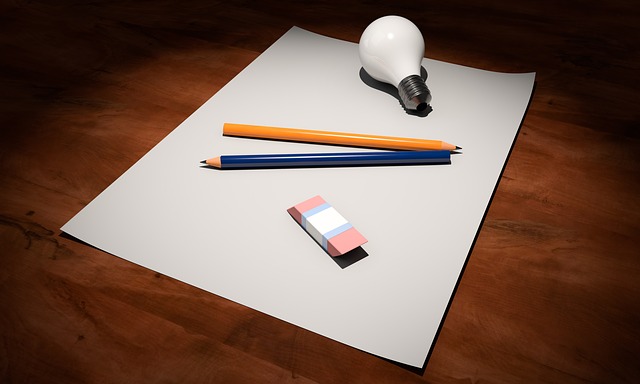 This year, manufacturer GAF showcased several new cutting-edge offerings at the 2018 International Roofing Expo (IRE). Here's a recap:
Stain-resistant shingles
Offer homeowners a shingle option that reduces the blue-green algae growth that lowers curb appeal. According to GAF, these shingles include 10x more stain-fighting copper to resist unsightly algae growth. Currently available on Timberline Ultra HD® Stainguard Plus™, the product is backed with a 25-year limited warranty against blue-green algae discoloration.
High-strength roofing adhesive
GAF also featured its DuraGrip™ shingle adhesive, which is designed to help withstand the rigors of heavy storms, including those with high winds. If your residential roofing clientele include coastal homeowners or you're in an area subject to regular severe storms, this roofing adhesive is definitely worth a look.
New coatings solutions
The manufacturer also showcased several roofing products for commercial contractors. These liquid-applied solutions include Silicone Flashing, which flashes various penetrations quickly and easily, and PMMA Flashing, which helps safeguard against water infiltration.
Tech to boost sales
GAF also introduced several applications to help roofers boost sales, including Virtual Sales Tool, a platform that streamlines communication between homeowners and roofers, and the super-cool Mobile 3D Visualizer and Estimator App, which allows you to save time measuring by turning smartphone images into customizable 3D models.