With all the talk about solar roofing today–especially from companies like Tesla and GAF–you as a roofing professional need to be ready to join the conversation.
If your homeowner prospects are interested in solar roofing, it's essential for your sales rep to be educated on the options. Get to know the basics on integrated solar roofing and how to talk to homeowners about it here.
What is an integrated solar roof?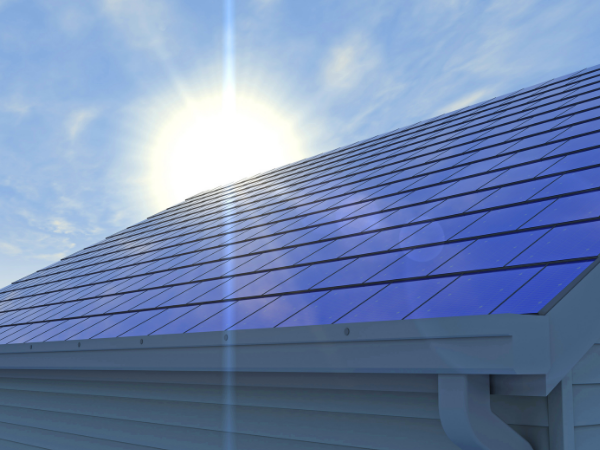 An integrated solar roof is a roof that has solar panels mounted directly to the deck of the roof. They're different from traditional solar panels that are installed a few inches above shingles. Integrated solar roofing products function as shingles but also contain the photovoltaic cells that solar panels have.
An integrated solar roof is usually comprised of solar shingles or integrated solar panels. Solar shingles have an appearance similar to asphalt shingles while integrated solar panels look like traditional solar panels but don't have brackets.
Why talk to homeowners about integrated solar roofs?
Integrated solar roofing is becoming increasingly popular and is projected to grow in popularity over the next few years. As a roofer, now is the time to embrace it and talk to your customers about it.
Why? Because staying ahead of the game means staying ahead of the competition.
Not all roofing contractors are up to speed with integrated solar options. If your environmentally conscious potential customers know that you, unlike other contractors in the area, offer solar options, you're more likely to land their business.
In addition, you'll make a difference in your customers' lives. In the long run, a solar roof means saved energy and lower electric bills, and integrated systems will heighten the value of their homes.
How should you talk to homeowners about integrated solar roofs?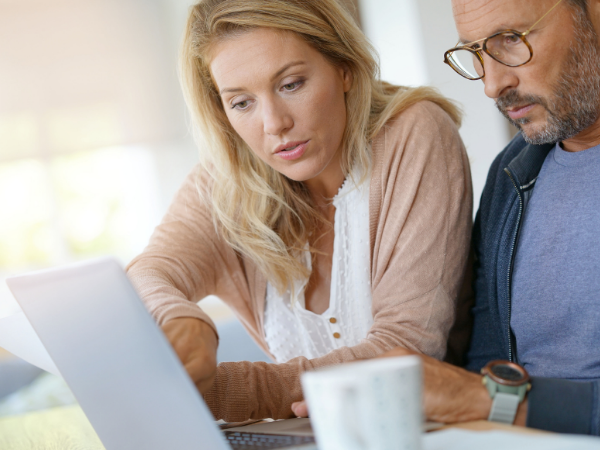 If your customer is looking for an efficient, long-term roofing option without the less-than-ideal look of traditional solar panels, it's time to introduce them to integrated solar roofing.
Not sure how to talk to them about it?
Be informative. Educate yourself so you can explain how a solar roof will benefit them, how the installation works, and how long it'll take to install. Here are several integrated solar roof benefits to cover in your conversation with them.
Curb Appeal
One of the reasons an integrated solar system is preferred over the traditional solar panels mounted on top of shingles is curb appeal. What would you want? A bulky solar system sticking out from your roof or a classy roof that, at the same time, includes all the solar advantages?
Added Home Value
With better curb appeal and the energy savings of solar, each customer's home's value will increase. An integrated solar roofing system is not just another expense, it's an investment that brings value to both the customer and their home. This is an important topic to cover, especially if the homeowner is looking to sell their home within the next five to ten years.
And Obviously...Savings
One of the benefits of using solar shingles is the long-term savings it provides. Although it may seem like a large investment up front, it pays off usually by the halfway mark of its lifetime.
In addition to the savings on energy bills, homeowners can often take advantage of tax breaks and other savings when they choose to install integrated solar roofs. Be sure to stay up to date on what these deductions are for the areas you're serving so you can inform your potential customers.
Integrated solar roofing is here to stay. Make sure you're ahead of the game by installing solar roofing and educating your potential customers about its benefits.