Does it feel like the coals of your pipeline are simply smoldering?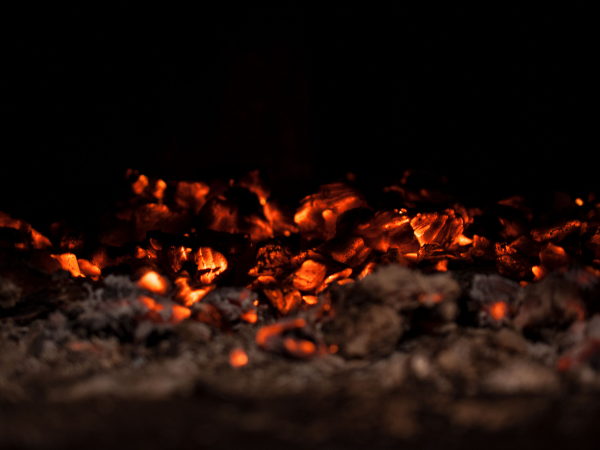 Here are four ways to get your pipeline burning with quality fire damage restoration leads.
1. Fire up your restoration website with local SEO.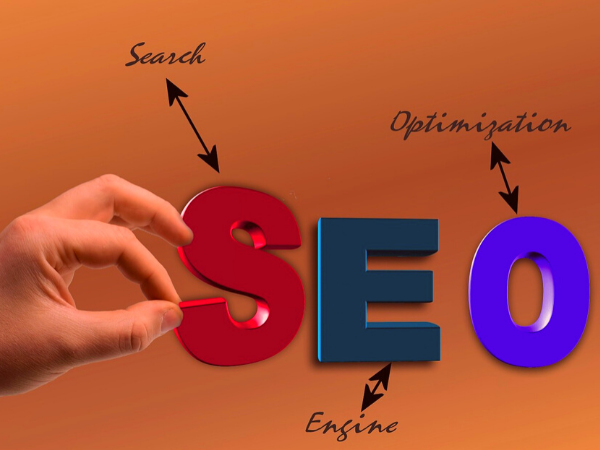 Creating a website isn't enough to get your restoration business noticed online. Google needs to know what your site is about in order to show it to your target audience, which is where search engine optimization (SEO) comes into play. Local SEO is the process of using relevant keywords on your site so your website gets in front of people in your area who need your services.
Here are a few tips for building a local SEO plan that can attract qualified fire damage restoration leads for your business:
Make a list of localized key terms your audience searches for when they need services you offer.
Add these keywords in blog posts, service pages, and other areas of your site.
Tie location-specific keywords into your page titles, metadata, and image alt text.
Include your contact info in your footer so it appears on every page.
2. Fuel your conversion rate with clear calls to action on all pages and blog posts.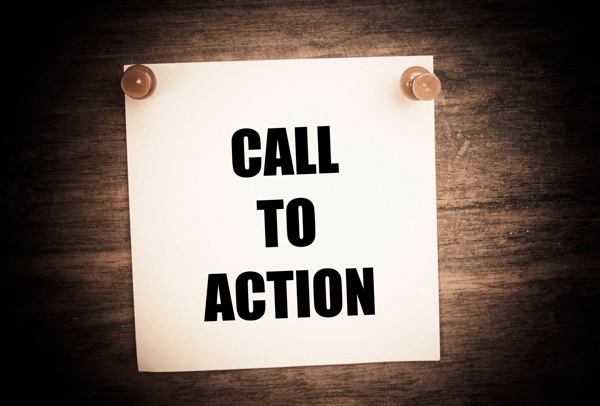 Driving qualified leads to your fire restoration website is great, but do you have a process for capturing these leads? Make sure every page of your website has a clear call to action (CTA) that prompts users to progress through the funnel and eventually get added to your contact management system. Here are a few types of CTAs to incorporate into your website:
Buttons that lead to your service pages
Newsletter signup pop-up
Request a quote form
When you have a solid content strategy with clear CTAs, you can easily fire up your pipeline with qualified restoration leads.
3. Advertise your fire restoration business on social media.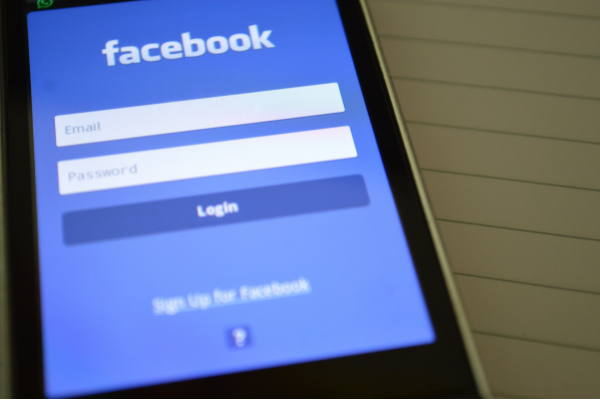 Fight fire with fire. Rise above your competition by expanding your presence on social media. Here are a few ideas to get started:
Meet your audience where they are.
Don't sign up for just any social media platforms. Make sure to do your research and find out what social websites are the most popular among your target audience.
Include social media advertising in your marketing budget.
With the world now revolving around all things digital, social media advertising is an easier way for potential customers to visit your website, call your business, or even fill out contact forms so you can reach out to them when you're ready.
Share relatable content.
Never underestimate the power of your soft side. This is a tough industry to gain engagement in, because people in need of your services are often dealing with a traumatizing experience.
Share educational content.
Whether it's your latest blog post featuring tips for choosing the right contractor or images from a recent fire damage restoration project
Need help with social media advertising? Use SaaS Boostpoint to take the headaches out of building and managing Facebook and Instagram ads.
4. Create a Google My Business listing.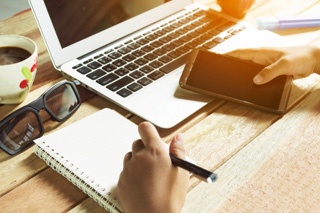 Google Business listings are 100% free and boost your professionalism in the eyes of your prospects. Your Google Business listing appears in the righthand column of Google search results and can include quick access to your website, directions to your business, and a click-to-call button. You can even list your hours of operation.
Your Google listing is also a great resource for potential customers since previous customers can leave business reviews right on your listing. In today's predominantly digital world, most consumers research businesses online before making a purchase, and Google reviews help build social credibility.
Learn more about how to create a Google My Business listing here.
BONUS TIP: Nurture existing leads with email marketing.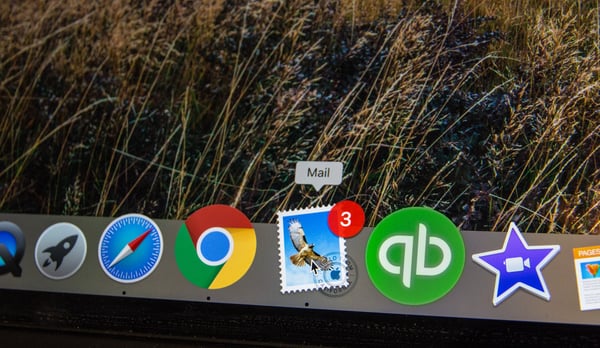 Keep your presence glowing by nurturing your current contacts through email marketing. One surefire way to stay top of mind with your fire restoration leads is to create automated email marketing campaigns. Break your leads into lists based on specific criteria, first focusing on separating marketing qualified leads (MQLs) from sales qualified leads (SQLs).
With fire damage restoration being a timely service, it can be tough to develop a solid strategy for email marketing. If you serve an area typically affected by wildfires, consider building campaigns that prepare your leads for what's to come. Maybe send one email with tips on how to prep your home before evacuating and another email with a list of what not to forget when evacuating your home. This can help build trust and keep your company top of mind without sounding salesy.
Don't let the fire in your pipeline burn out. Keep it blazing with these digital techniques for landing more fire damage restoration leads. by increasing traffic to your website, boosting your conversion rate, and spreading brand awareness across multiple social media platforms.
Looking for more tips on enhancing your restoration business? Check out our latest list of articles for water damage and fire damage restoration companies here or click the button below to see Equipter's full line of restoration equipment now.