You can't market effectively to potential customers if you don't understand the people seeking the services you offer. One of the best ways to understand what your customers want and need is to get inside their heads. Building customer profiles, or "personas," is an important aspect of successful B2C marketing that your roofing business could use to boost its client base.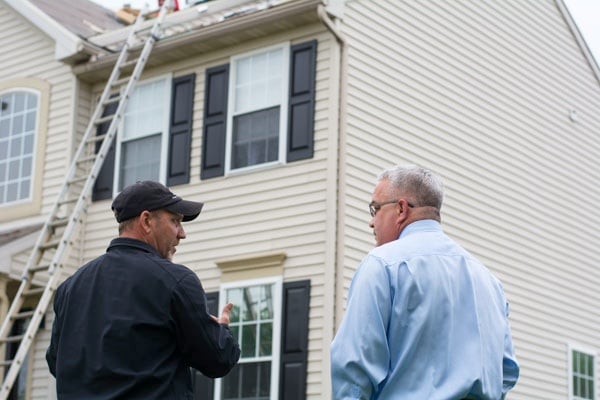 Home Improvement Leads walks you through the process of building profiles and using them to anticipate the wants and needs of your target clients.
Determining Customer Motives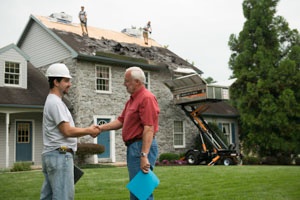 Start by seeking feedback from your past or current clients. That gives you a chance to adjust your marketing strategies based on real opinions rather than theories. Theorizing is a tool for better understanding your customers, but it doesn't take the place of comments and suggestions. Use feedback to learn which aspects of your business are worth pushing to the forefront in your next marketing campaign.
Next, develop broad descriptions by determining different motivations for different customers. Why are they seeking out your roofing services? What would make them want to work with you? Maybe one of your customer profiles will represent someone whose current roof is in bad shape and needs repair. Their motivations for seeking out your company will be different from someone who wants a whole new roof to improve their home's aesthetic.
Fleshing Out the Profiles
Use demographics, psychographics, and environmental data to flesh out your profiles. You may be able to get some basic information and preferences from a current client by offering a discount or other perk in exchange for completing a survey. Find out what online and physical locations they frequent and what type of marketing elicits a positive or negative response.
Once you've determined different motives and fleshed out basic demographics, you can color in the profiles and make them more tangible. Let's call the customer in need of roof repair Kirk, and the customer who wants a stylish new roof Judy. How does Kirk feel about other options within the industry? What's Judy's hesitation to pull the trigger on hiring someone? What types of sites does Kirk visit online? Does Judy use social media? What is each of their hesitations to pull the trigger? Do they trust personal testimonials? How knowledgeable are each of them about roofing, and what information do you need to offer to supplement their knowledge?
Find a stock photo that fits what you think the customer would look like and keep your customer profiles in mind as you build your marketing strategy.
Using Your Customer Profiles to Better Your Roofing Business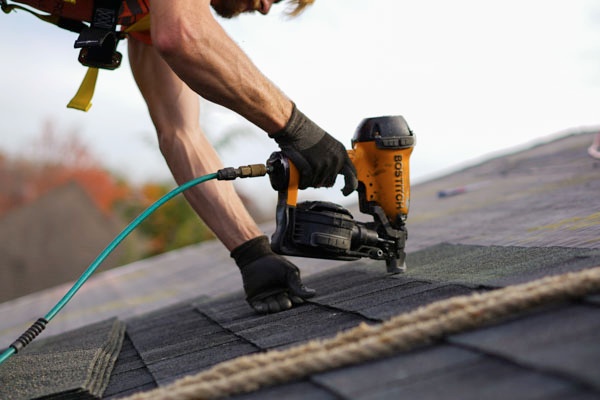 There's nothing as valuable as the ability to tailor your products, services, and marketing strategies to match what your customers actually want. Getting inside their heads will help you satisfy them and increase sales. Make sure everyone in your marketing department or freelancers involved in those efforts understand your customer profiles so that their needs are always being considered.
The overall goal of building customer profiles is to improve the experience of your client and make your services as accessible and desirable as possible. You can also better engage with your customers over a long-term basis, building loyalty that will be valuable to your company.
Article by provided by: Modernize