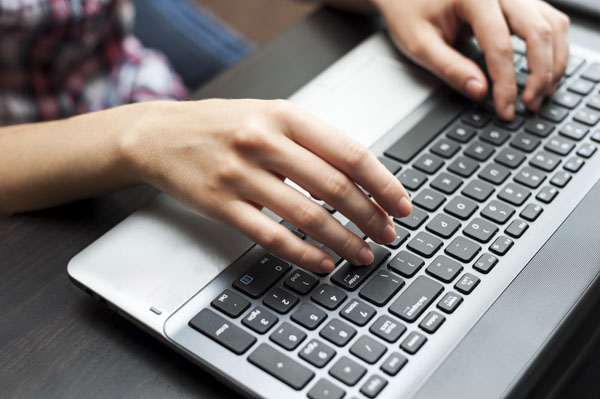 Goodbye to the days of angry letter writers. Hello to the days of negative online reviewers. Whether you've cannonballed right into the social media world or you deal with it only reluctantly, the reality is negative online reviews can scare prospective customers away. Learn 5 tips to deal with negative online reviews for your roofing business.
Why Do Online Reviews Matter to Your Roofing Company?
Here's what a customer survey from BrightLocal revealed:
87% of customers say they look at online reviews when searching for local businesses.
79% of consumers trust online reviews as much as those they get from friends and family members.
78% of customers consider online review responses from businesses "fairly important" or "very important."
How to Deal with Bad Business Reviews Online
Acknowledge the customer's complaint.
Respond to the review directly on the website by posting a professionally toned reply that demonstrates you're listening. It can be as simple as: I'm sorry our work didn't meet your expectations. I'll contact you within the next two days to discuss your concerns. This allows the discussion to move out of a public forum, and it shows people reading the review that you're responsive.
While most roofing customers are good folks who just want the best for their homes, not every customer is a ball of sunshine. No matter how rude, inconsiderate, or unreasonable a customer's business review might seem, always always always maintain a professional tone online. Refrain from name-calling, profanity, or other tactics you'd be embarrassed to confess to your grandmother. And remember, in most cases, online reviews—and your responses to them—become a permanent part of your roofing brand's online presence.
If one person calls you a horse, well, it's no big deal because that's just one person. If two people call you a horse, maybe there's a conspiracy. If three people call you a horse, you need to wear a saddle.
It's a good saying to keep in mind when you want to learn how to deal with bad reviews on the Internet. If homeowners consistently post the same type of complaint, it's time to seriously and thoughtfully consider these potential trouble spots. Investigate reoccurring issues, identify root causes, and then make the needed changes to prevent future problems. For example, you might consider investing in roofing equipment like the RB4000 self-propelled hydraulic container to prevent property damage.
Make sure roofing employees understand the stakes.
The way an employee interacts with a customer matters, and it makes no difference whether that employee is the assistant answering the phone or the roofer unloading materials at the job site. Ensure that workers—even those who don't interact with homeowners frequently—understand that prospects and customers can and will post negative experiences online. Make excellent customer care and service a company-wide priority.
Ask satisfied homeowners to write online reviews.
Balance out any negative reviews or ratings by regularly asking satisfied customers to post unbiased reviews of your roofing business. Find tips for how to get positive online reviews in 3 Marketing Tactics Your Roofing Company Needs.
Don't let bad reviews on the Internet stop your roofing company from making sales. Follow Equipter on Facebook and Twitter for more tips that will help you build a profitable business.