If you offer solar roof installations or want to begin offering solar installations, are you prepared to talk to homeowners about it?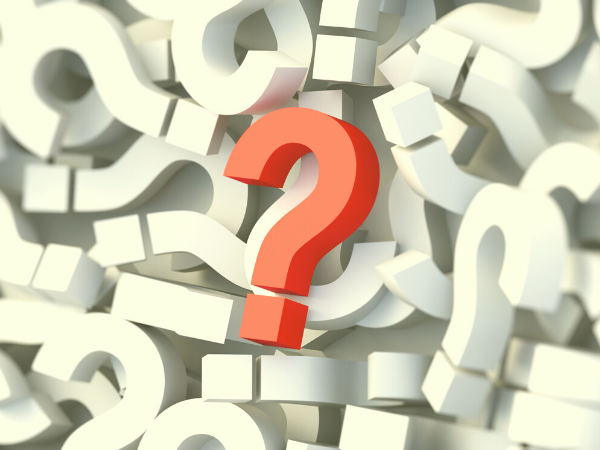 One of the essential topics to cover is the difference between asphalt and solar roof shingles. These shingles vary in several ways, and your customers need to be educated about it, so they can make the best decision for their home and budget.
How can you begin the conversation? Here are a few points to help you get started.
How much time does it take to install asphalt vs. solar shingles?
One of the most important things your customer should consider is the time difference in the process and installation of asphalt shingles versus solar shingles.
Re-shingling a residential asphalt roof typically takes one to three days, depending on the size and characteristics of the home. Share with the homeowner the average time it takes your roofing company to complete a job.
From there, inform them of how long an integrated solar roof takes to install. These typically take longer due to the electrical work included in the job. If you install solar roofs, you can tell them from personal experience how long the process will take your team.
Some solar shingle installation companies take close to two weeks to do the installation, and that's after the year that some homeowners need to wait just for the process to begin due to demand.
After solar roofing has been around for a while and better roofing production processes have been established, proper installation will take less time. However, for now, the time it takes is still something that a homeowner needs to consider, especially if the roofing project is urgent.
When you invest in the right roofing equipment, you can reduce the time your roofing crew spends on the job. This can help set you apart from other roofing companies that install solar roofing shingles in your area.
For example, the Equipter RB4000 is a liftable, self-propelled dump trailer that has helped hundreds of professional roofing contractors speed up production and even reduce cleanup time, including select contractors who install solar shingles.
Communicate with your potential clients regarding what they can expect from you when it comes to the amount of time it'll take to do an asphalt shingle installation versus a solar roofing installation.
How much will it cost to install solar shingles for your roofing customer?
According to Home Advisor, the national average for an asphalt roof replacement is just over $8,200; but according to Solar Magazine, solar roofing systems can run anywhere from $15,000 to over $70,000.
That's a big difference, and it's a difference you need to talk to your potential customers about. If you're just starting out installing solar roofing shingles, be sure to price out your supplies and measure your time in order to develop the most efficient prices for you and your customers.
But don't forget to cover the ROI of your customers' new roofs.
What return on investment can your customers expect from asphalt vs. solar shingles?
Typically, both solar and asphalt re-roofing projects have good ROI. Homeowners should, however, consider which one would be better for them. Here are a few factors that homeowners need to know when you're helping them choose the right roofing system for their needs:
The housing market in their specific location
The type of asphalt or solar roofing shingle
The total cost of the roofing project
The estimated time it'll take to save on electricity to recoup installation costs
A roofing investment may be more worthwhile if the homeowner is considering selling the home in the near future. Remodeling's 2020 report results say that the percentage of return for asphalt shingles during a home resale was 65.9%, but this can vary based on location, the home's condition, and more.
Solar shingles also increase a home's value. In 2019, Zillow said that solar panels increase a home's value by approximately 4.1%. Solar shingles, however, have a lower profile, are more visually appealing, and are newer than solar panels, meaning they'd likely raise a home's value even more.
The return on investment on a solar roof depends on the roofing system chosen. CertainTeed, for example, is generally more cost-efficient than Tesla's solar roofing systems, meaning it'll take less time to pay off. However, these systems, with the help of increased home value and electrical savings, are usually worth the investment. It will become even more so as the products become more common and the price lowers.
In addition to increased home value and the roof paying for itself, solar shingles often come with good warranties. For example, Tesla has a 25-year tile and power warranty. This, on top of good ROI, helps justify the price of solar shingles.
Are you working with an environmentally conscious homeowner?
If you have a potential customer who wants to go green, you'll want to make sure to talk about the benefits of solar shingle options. They're a renewable energy source that allows homeowners to reduce their carbon footprint on the environment, and your customers may be able to receive a rebate for going green with solar roofing.
If you think solar shingles would be a good fit for your customer or they begin asking questions about solar roof shingles, use these four topics to help them make a more informed decision.