Whether you're a new commercial roofing business or you've been around for decades, the most efficient way to build and maintain a professional reputation is by using the right roofing tools and equipment.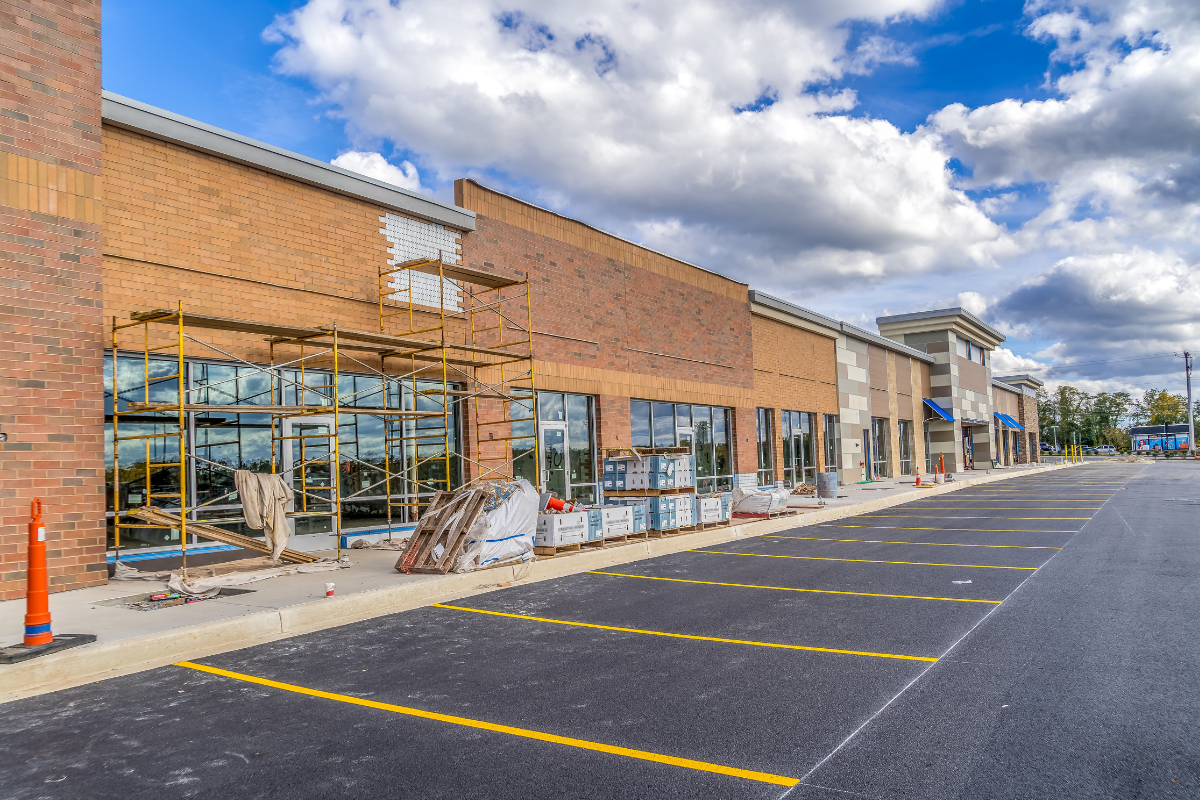 Now is the time to start brainstorming about innovative commercial roofing tools and equipment to help your crews do their good work even better.
Each job is unique, which is why it's important to have the right tools in your belt for any job. Here, we explore a variety of commercial roofing tools and equipment that can be used to help you reach your business goals.
1. Drones
You know roof inspections can be dangerous and time consuming, taking time away from your customer and putting your estimator at risk. What if you could speed up the on-site estimate process while still maintaining–or even increasing–your accuracy?
There's a solution.
Drones are innovative tools that more and more commercial roofing contractors are turning to in order to knock out some of the pain points of roof inspections and estimates. Here are just four reasons why:
Lower safety risk
Falls are one of the most common injuries in the roofing industry, but your company can contribute to changing the statistics. With a drone, you'd no longer need to climb a ladder or step around on a steep roof during an inspection. Your drone would do all the visual work for you. All you'd need to do on the job site is pull out your drone and remote control, set up, and fly away.
Save time
Ladders and safety harnesses aren't necessary with a drone on hand. You could do your job well with both feet firmly planted on the ground, saving you hours of setup.
Eliminate guessing games
You can't always tell if and where there's water damage during a roof inspection. However, with a thermal camera and a drone, you can eliminate that issue. A thermal camera enables you to quickly detect water damage issues.
Know the size of the roof without pulling out a tape measure
If you have the right roofing drone software, you won't need to fumble with a flimsy tape measure while doing a roof analysis.
DroneDeploy and Roof Snap are two types of drone software that use your drone footage to help inspect and measure roofs. Check them out to determine which one would best meet your needs.
2. Equipter RB4000
The Equipter RB4000 is an innovative roofing trailer that hundreds of roofing companies use on almost all of their jobs.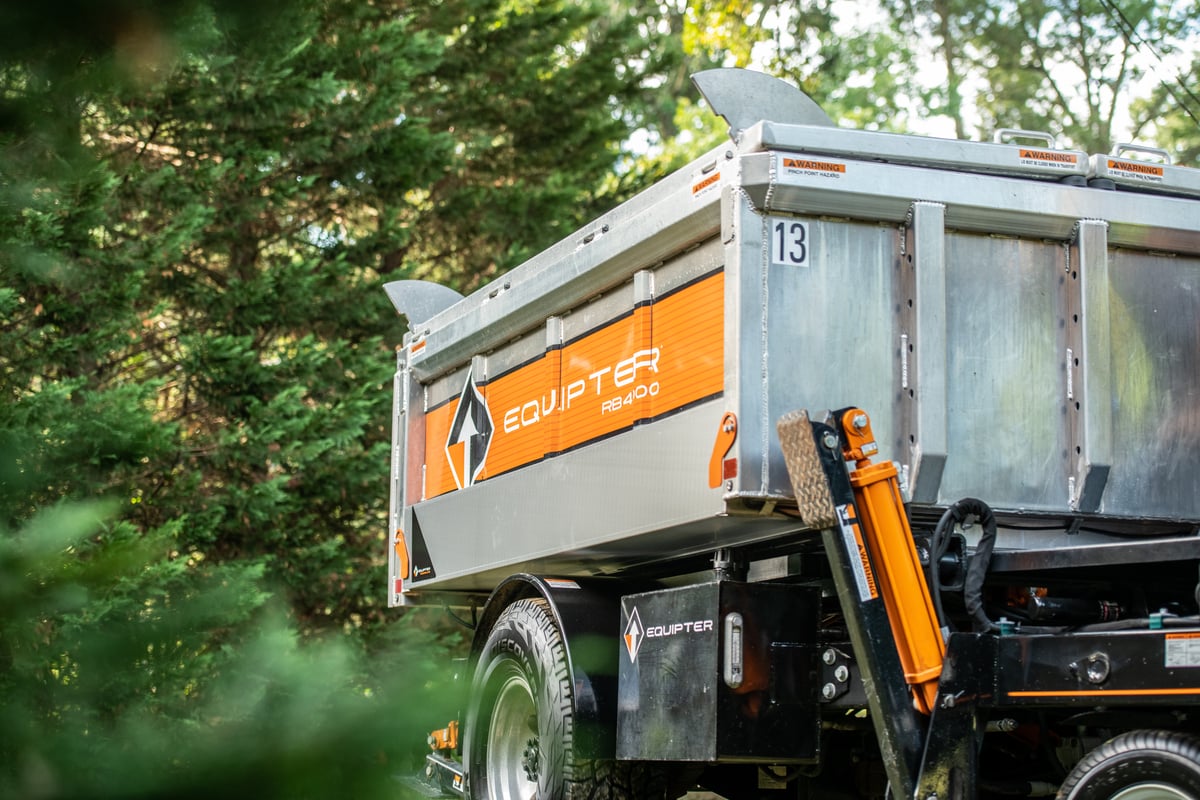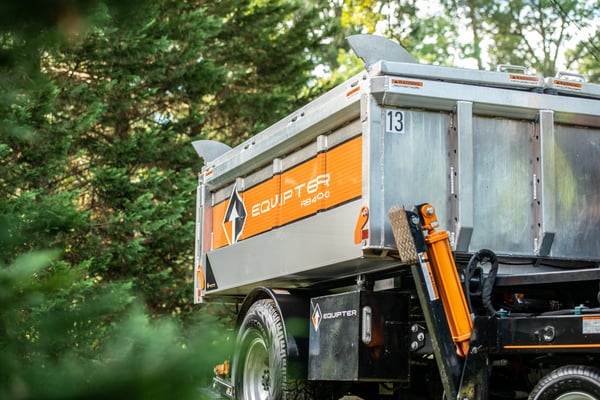 Its 12-foot lift reaches the roofline of many commercial buildings. With its self-propelled drive system and rust-resistant container, it carries up to 4,000 lbs of debris directly from the roofline to an onsite dumpster.
The RB4000 is multifunctional, doubling as a supply lift. Save the backbreaking work of setup and production tasks by simply loading everything into the container, lifting, and unloading.
3. Automatic welder
Using a handheld seam welder to weld the majority of your roof seam is a waste of time. That's where automatic seam welders come in. Although more pricey, automatic welders will save your crew time and energy and get the job done faster, saving you money in the long run.
4. Handheld seam welder
Although an automatic welder will complete most of your roof welding work, handheld welders are not completely out of the picture. You'll want a handheld seam welder handy when welding corners and smaller areas of the roof.
5. Seam rollers
In the commercial roofing industry, seam rollers are used to ensure that roofing seams properly adhere to the roof during the welding process. There are several types of seam rollers available, including steel and silicone. You'll also be able to find different sizes to fit your needs–small hand-held sizes as well as larger stand-up rollers.
Innovation is everywhere. Make sure you choose the right commercial roofing tools and equipment that will help your company and crews thrive, be safe, and increase efficiency.
Looking for more tips on managing a growing commercial roofing business? Check out this article.