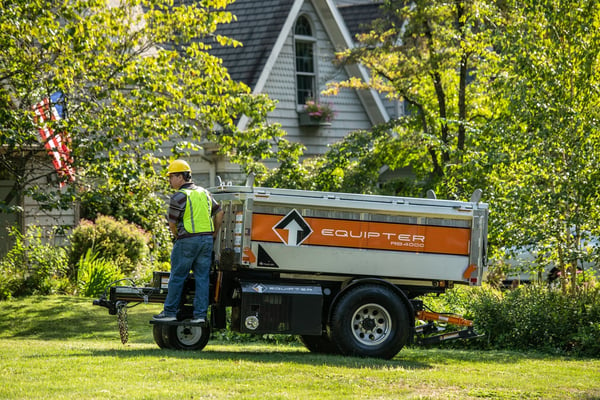 The Equipter RB4000 and the rest of our products are all manufactured in the heart of Amish Country here in Lancaster County, PA.
Why?
At Equipter, we value quality over quantity. Innovation, relationships, and excellence are the core values that help us best serve our community, our customers, and one another. And those values are priceless.
These values drive us to provide you with an American-made dumpable material lift unlike any other piece of equipment in manual labor industries. Here's how we accomplish this.
1. We create more job opportunities for our community.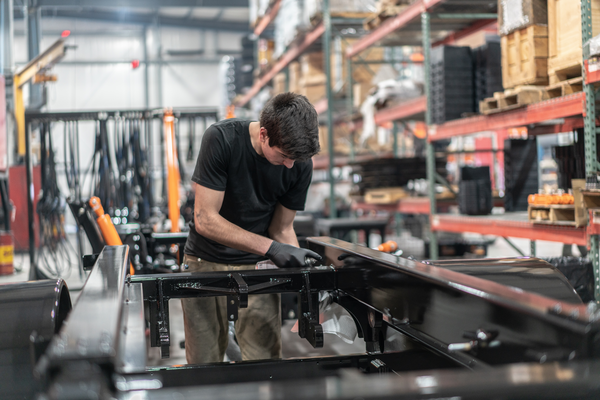 Here at Equipter, we recognize that good jobs help keep communities strong. That's why we aim to provide jobs for those who need them.
Lancaster County is a diverse and growing community in Southern Pennsylvania. With Lancaster city a mere 15 minutes away and Amish country all around us, we offer various positions to fit the needs of each of our employees. We are always happy to take a look at recruiting others who are in need of a job!
Being based in the U.S. helps both those in our community and the country as a whole.
2. We support local businesses.
Manufacturing the Equipter in the United States gives us the opportunity to support other local businesses. A large portion of the companies from which we purchase materials operate right here in Lancaster County.
For example, the hydraulic parts for all of our equipment are ordered from Beiler Hydraulics, located less than two miles from our facility. Benco, nearly 20 minutes away from our shop, also supplies materials vital to our equipment.
Working with local businesses is one of the ways we strive to bring quality products and relationships into our business. It allows us to maintain close relationships with companies that play crucial roles in the development of the Equipter and gives us peace of mind that we can rely on them.
Obtaining parts for the Equipter locally lets us build solid relationships with our suppliers to maintain a seamless production process and get our customers their product in a timely manner.
3. We manage quality control.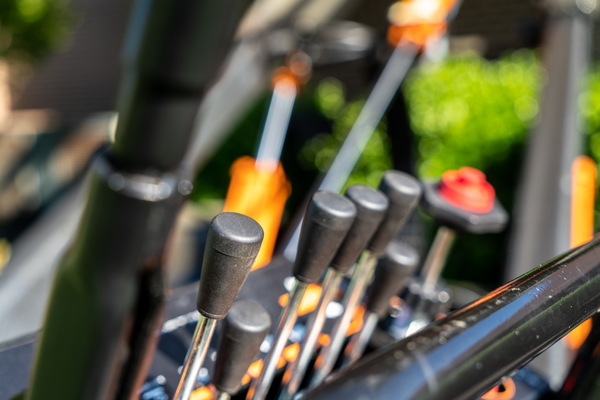 At Equipter, we maintain close relationships with each vendor we work with to ensure production of our equipment is done with top-quality materials.
We choose the components we use not by how cheap we can get them, but by how well they fit the necessary application. We aim to provide high-quality, reliable, multipurpose equipment with significantly low downtime, which shows as many of our early-2000 models are still being used on jobs today.
Want high-quality equipment that will help you become more efficient, get more jobs, and boost your bottom line? Get more info about our most popular product, the Equipter RB4000, here or click below to start building your Equipter now.
Learn more about Equipter, LLC's history.