You've got an extra green thumb and a way with creating appealing outdoor environments. What's keeping you from putting those skills to work building your own landscaping company? Dive into your venture with a running start by noting these must-know tips for how to start a landscape business.

1. Figure out what you don't know.
You may have lots of experience keeping lawns green and manicuring gardens, but running a business is a whole different bed of roses. If you're new to launching a business, seek out guidance from area business pros with practical expertise. Check out organizations like SCORE, local chambers of commerce, and networking groups to build connections and gain unique insight. Coworking spaces (buildings offering shared office spaces for businesses) can also be a good place to find startup resources.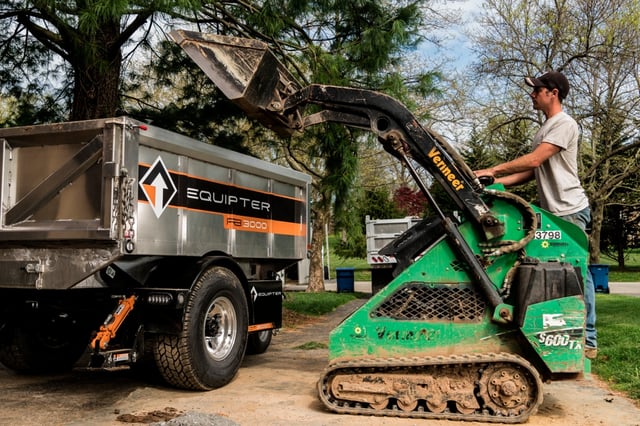 2. Make smart equipment investments.
The bottom line matters—and so does customer satisfaction—so you'll want to keep equipment purchases to the tools that will actually increase efficiency. For example, the Equipter RB3000 is a dump trailer that helps landscapers get more done faster. It's self-powered, allowing crews to drive it nearly anywhere on a job site, reducing or eliminating the extra manual labor of lugging materials and tools. This also makes it especially handy for one-man startup landscape companies.
Plus, because the RB3000 is only six feet wide, you can drive it places on the job site a conventional dump trailer can never go. When the container is full, just drive it where you want it and use the hydraulic dump to unload debris or landscaping materials.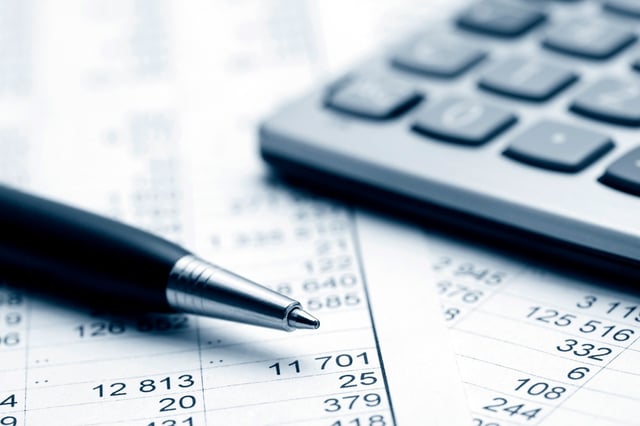 3. Know your numbers.
No, you didn't start a landscape business to become an accountant. But a basic understanding of accounting will help you make better decisions, like how to improve cash flow. Take the time to learn terms like "fixed assets," "working capital," and others—and know how they impact your business and your bottom line. One way to familiarize yourself with basic accounting is to look for a local or online introductory accounting workshop offered by business groups.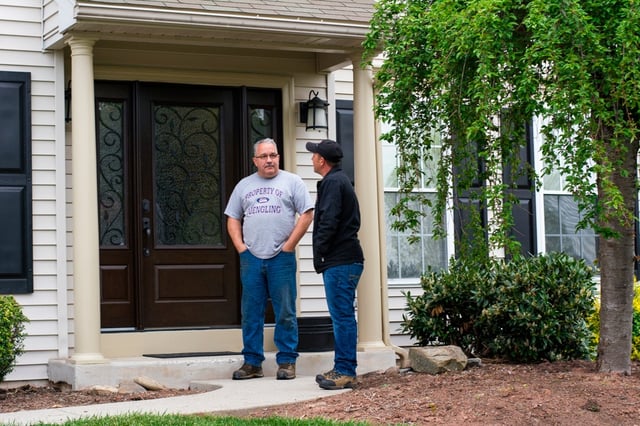 4. Identify your ideal customer.
It will be hard to sell your landscape services if you're not familiar with your target customer. Get to know your market by building buyer personas, or snapshots of your ideal customers. HubSpot offers a great free template to create detailed buyer personas that you can use to get started. These personas will help you make decisions like:
What landscaping problems does this person have that I can solve for them?
Should I market my landscaping business on Facebook or Pinterest? Both? Neither?

5. Get the word out.
Homeowners and property managers can't hire you if they don't know you exist. Use those buyer personas you created to target potential clients when starting a landscaping business. You have a range of options for marketing your new landscaping business—and not all of them will drain your budget. Here are just a few ideas to get the word out:
Door hangers
Direct mail
Local advertising
Facebook advertising
Facebook posts on your personal profile and business page
It can be a challenge to start a landscape business, but with planning and persistence, you can build a successful company that takes care of you, your family, and your employees!
Stop wondering, "How do I start a landscaping business?" Just keep an eye on the Equipter blog for more helpful landscaping articles.