You want to convince your audience, whether that's family, a bank, or investors, that your roofing business will succeed. Whether you're an entrepreneur starting a business or the owner of an established company, writing a business plan will help you accomplish just that.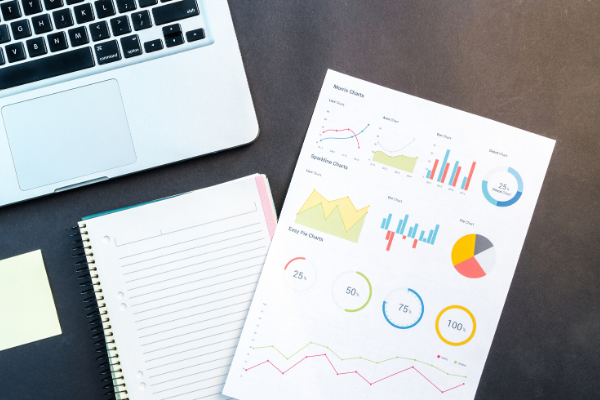 But there's a lot to cover. In this post we're bringing you a few to include in your 2020 roofing business plan.
1. Executive Summary
This first section serves as a compact version of your roofing business plan. It could very likely be where your potential investors choose to keep reading or decide they're not interested in helping your company.
In the executive summary, let your audience know what your business does, what makes your roofing company unique, and why you're confident that you will succeed.
2. Company and Service Details
Your company description should include the history of your company, its mission statement, services offered, and your long-term goals.
The overview of what your roofing company offers should cover the value your company adds to its customers. This section should include roofing equipment investments you plan to use to bring success to your company. Note products like the Equipter RB4000, which brings greater efficiency and professionalism to your roofing business.
3. The Market for Your Roofing Services
No investor would question the existence of your market, as there will always be roofs to replace. But that means you're working in a highly competitive market. That's why it's essential to do the proper research to make sure you know your potential customers, what they are looking for, and how your company will be able to reach them effectively.
In your roofing business plan, specify whether you run a residential or commercial roofing company. Note the opportunities your company has for resolving its target audience's problems. Include the most common type of roofing systems in that industry and potential issues that your business may need to overcome.
4. Financial Plan
The financial statement in a business plan includes valuable information for those who consider investing in your business. A financial plan covers the budget and cash flow of your business. It should also contain a sales forecast showing the business your company will receive within a given amount of time, such as an estimate of roof replacements projected over a one- to five-year period.
A profit and loss statement is included in most financial plans, showing investors the profit, loss, and net income of your company. Find out more about preparing your profit and loss statement by visiting this great blog post that includes a template to make the process easier for you.
Your roofing company's financial plan should include a balance sheet. This gives specifics on your company's financial position. The balance sheet includes the current assets, liabilities, and equity.
For some helpful examples of financial plans, visit this Bplans article.
Popular software options like QuickBooks help businesses in many industries manage their finances. Consider using one of these platforms to assist your company.
5. Funding Request
During business startup or company growth, additional funds may be needed to ensure success. Include specifics of the funds you'll be needing in your roofing business plan. Fleshing this out helps you think through what your company needs and enables you to make good decisions with your finances.
Purchasing more company vehicles may become necessary as your company grows and roofing crews increase. Investing in roofing equipment like the Equipter RB4000 will greatly benefit your company and crews in bringing greater safety and efficiency. Include this in your business plan to give your audience an idea of what you plan to do with your funds.
Not only is thinking through finances helpful for you, but it shows investors how you plan to use the money you receive.
Bonus Tip: Always look for ways to improve your business and better serve your customers. If you currently have a strategy for this, include it in your roofing business plan.
There are many additional topics that should be covered in your roofing business plan including strategy, competition, and management team details. For a deeper look into what to include in your updated roofing business plan and how to develop a business plan template, visit this Quickbooks blog post.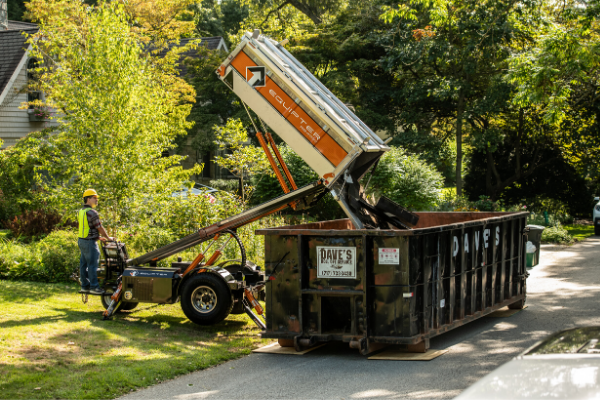 To get a quote on the ultimate debris management tool, the Equipter RB4000, and find out what it can do for your roofing company, just fill out the form below.
For more helpful information on company growth, check out our blog post about Roofing Business Growth Terms You Can't Ignore.
*Note: The above information should not be considered legal advice. Equipter, LLC is not affiliated with any companies referenced above.