By Boostpoint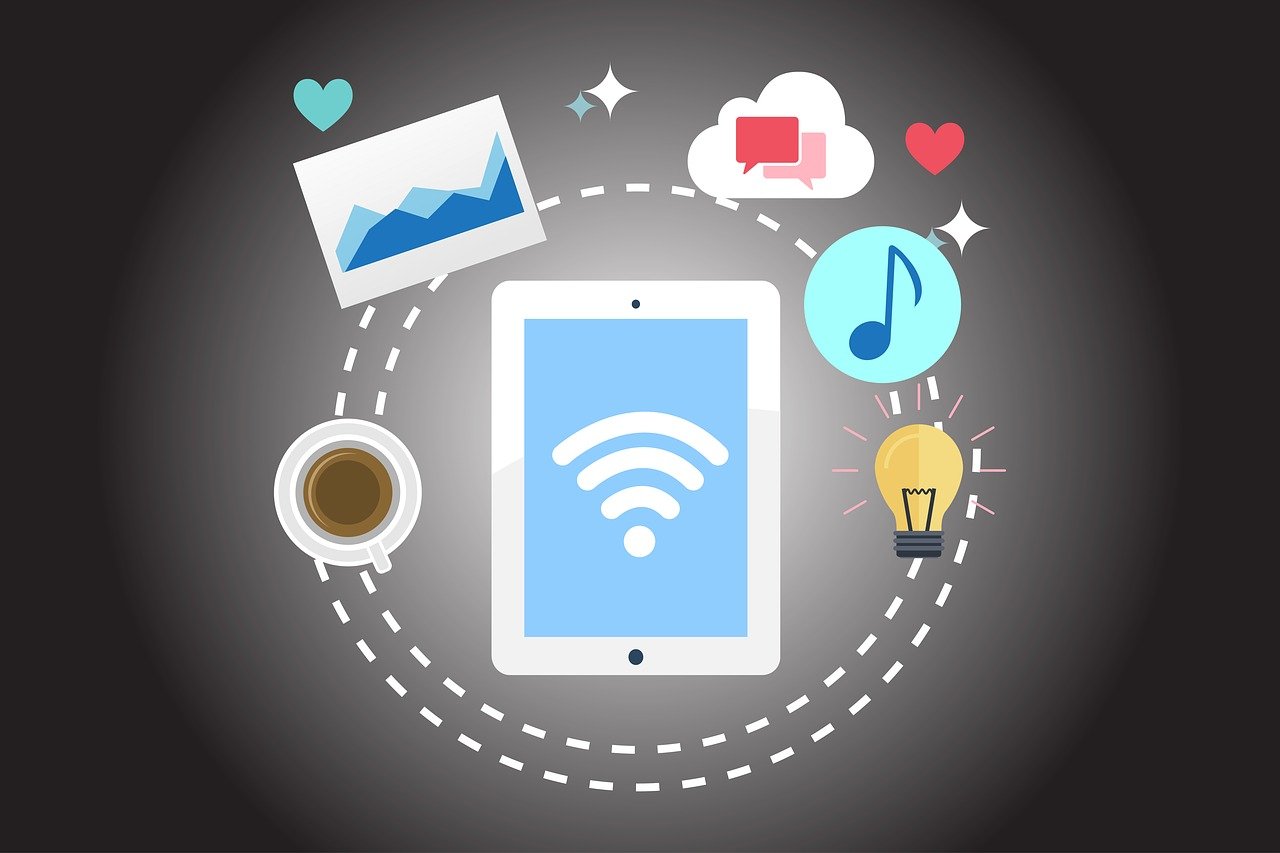 Growing your business through social media has never been easier. We see industry leaders like Lowe's, Magnolia Homes, and John Deere crushing it on social media, but is there a place for roofers to do the same? Spoiler alert: Yes, there absolutely is. And you don't need 10K followers to yield measurable rewards.
In this blog, we'll reveal how roofers can use social media to level up your marketing strategy, get more customers, and grow your business. Let's jump right in.
Part 1 | Building Your Brand on Social Media without Spending a Penny
How to Start
It all starts with claiming your space. Get your brand on social media and set up your username and bio with at least one key word that customers might search for. Instagram, Facebook, and LinkedIn are great places to start, but don't shy away from testing out other platforms. Once you're set up, it's time to churn out the content.
What to Post
Your social media presence is the live feed of your business. Instead of waiting around to post a boring National Roofing Day graphic, get comfortable with sharing on-the-job video snippets. Get your phone's front cam rolling and capture a 30-second clip from the job site (with your customer's permission, of course) as you explain the homeowner's problem and how you fixed it using insurance money. Stay relational and unique by focusing on your business's strengths, like your team's personality or a testimonial from a satisfied customer.
For more content ideas to fill your brand's social media calendar, check out these social media content ideas for roofers.
When to Post
From TikTok to LinkedIn, social media feeds are ever-changing. In order for your brand to be seen, aim to post three times a week or more. Building an online brand can be a time-consuming project. But as you grow, each post will strengthen your brand's reputation as you generate valuable interactions with your fans and followers.
Part 2 | Advertising Your Brand & Seeing Measurable Results
Far too many businesses overlook one of the most valuable social media strategies: paid advertising. You can build your brand for free using the tips above, but social advertising can take your business to a completely different level.
Facebook and Instagram ads allow you to use micro-targeting features to reach the people who are most likely to become your next customers. You can set your own budget and choose from a variety of ad layouts to generate sales leads, increase your brand awareness, and more.
With an investment of $100 per week (for example), you can generate an influx of new customers by promoting a video ad to your target audience just down the road from your last job.
In short, social media offers unmatched benefits for roofers. Each platform offers a different style for roofers like you to share the live feed of your business, build your brand reputation, engage with customers, generate sales leads, and so much more. If you're ready to reap these rewards, hop on social media and get to it!

About Boostpoint
At Boostpoint, our goal is to help businesses succeed and grow using social media advertising. We've created a social media ad software that does the work for you. It offers everything you need to create high-performing social ads in minutes that will get you measurable results. Check out the video below to see exactly how our software works, and find out more about us at boostpoint.com.