Marketing for roofers can be a tough hill to climb, but it doesn't have to be. We are here to make the climb a little easier. You understand social media sites, like Facebook, Twitter, or Instagram, can help you engage roofing prospects and customers—but how can you make these networks work for you? Check out these best social media practices to help you market your roofing business to a healthier bottom line.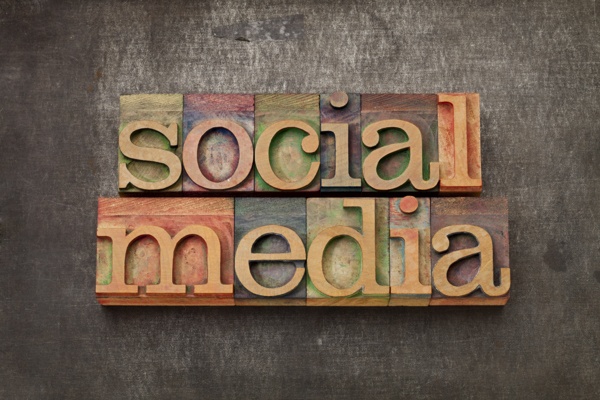 Set up shop where your audience goes: social.
Social media channels increasingly play a role in how consumers make buying decisions. Overall, nearly 33% of U.S. consumers say social media influences their purchases; for Millennials, that number jumps to nearly 50%. The fact is that consumers do use content, comments, and reviews on social media to help make decisions—and if you don't leverage that, your competitors will.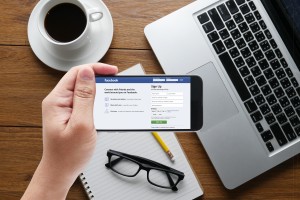 In addition, posting regularly to networks like Facebook can help boost search engine rankings for your roof replacement business. Search engines, like Google and Bing, are more likely to place a company higher in a list of search results when that company regularly posts relevant social content. For more detailed information about the importance of social to search rankings, check out 6 Reasons Social Media is Critical to Your SEO.
Take advantage of Facebook Ads.
Facebook Ads work differently than conventional Internet ads, like pop-ups or banners. One of the biggest advantages is that they're much more cost effective than conventional advertising methods. You can purchase roofing ads on Facebook for as little as $5 per day, and you can cap spending so you don't blow the budget—no matter how generous or tight it might be. Facebook advertising also allows you to target specific audiences so you can show ads to consumers based on demographics like gender, location, or interests.
Learn more by visiting Facebook for Business, Facebook's official guide to creating and targeting ads.
Share useful, relevant content.
Social media marketing efforts are most effective when they're focused on helping prospects and customers. Sure, it's okay to share something off-topic once in a while (like a silly dog video or a comment about a big sports event), but most of the content should enhance a professional, expert image. Here are a few social content ideas to help with roofing marketing:
Host an Ask a Roofer Q&A on Facebook or Twitter.
Share before/after photos or videos of featured projects.
Post written content, infographics, or videos offering timely tips. For example, before a big snowstorm, share tips on how to safely remove snow from a roof.
Team with local businesses to create content together. For instance, partner with a home inspector to share insights on what he or she looks for in a roof during an inspection.
Share relevant material from other sources, like a local news piece about building trends or a blog entry about a super-interesting house renovation.
Hold an outdoor holiday decoration contest, and ask followers to vote via social media for the winner.
Share behind-the-scenes pics or videos of your crew or staff.
Share your roofing company's blog posts. (Need ideas? Try 25 Roofing Blog Topic Ideas.)
Join the conversation with other roofing professionals and get more roofing marketing tips. Follow Equipter on Facebook.