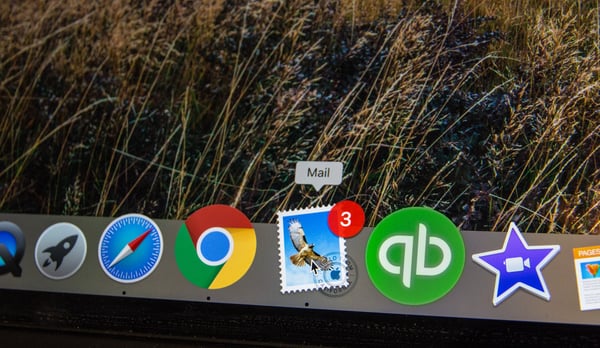 Looking for some inspiration for your water restoration company's marketing? Digital marketing is the element to tap into in order to get your company noticed.
Whether you're new to marketing or just running out of ideas, this article can help. Sometimes all you need is a bit of inspiration to get the ball rolling. Here are five tips to incorporate into your water restoration digital marketing strategy now!
1. Maintain an active blog with tips and tricks for homeowners.
Blogs are a great way to connect with people while building your brand as well as your website SEO. Be sure to provide valuable information relevant to your services in order to establish trust and credibility with your readers. Reliable information can further influence them to choose your company when they need services you offer.
Not sure what to write about for your blog? Here are a few topic ideas:
10 Steps We Follow to Complete Water Restoration in Your Home
Top 5 Things to Look for in a Water Restoration Business
What Happens When You Let Water Sit in Your Home? Here are 5 Possibilities.
3 Ways to Take Action When You Encounter a Water Damage Emergency
Think about the questions your leads and customers ask a lot. Then, write blog posts answering those questions so you have more resources to share with your audience.
2. Send email newsletters directly from your water restoration company.
Email marketing can be one of the best ways to educate your customers about your company and the water restoration industry. Here are a few steps to take before you start:
Identify your audience.
Who should you send emails to? Do you want to send e-newsletters to your leads and customers or to a more specific group? Get your email list together and don't worry if there's only a handful of people to begin with. Even if you've just started your water restoration business, the earlier you begin, the better.
Decide how often to send an e-newsletter.
Is it feasible for you to do a weekly or monthly newsletter, or is a quarterly newsletter less overwhelming? Don't let your list size hold you back. It's okay to start small.
Determine what to include in your emails.
Take a step back and look at all of your current resources. Do you have any company news to share? Employee or customer highlights? Which of your blog posts would be beneficial for that time of year? Remember to keep it all relevant to your audience.
Need help writing a solid marketing email? Check out this comprehensive article from HubSpot that covers everything, down to the subject line.
Bonus Tip: Be sure to get consent. It's essential not to violate their trust, so make sure your contacts know why they're receiving your emails. Maybe they signed up for service updates or your digital newsletter. Or perhaps they filled out a form for a free consultation. The more transparent you can be with your recipients, the better.
3. Send email coupons to leads and old customers.
One way to keep your leads and old customers engaged is by sending them coupons or discounts through email.
For example, after a heavy rainstorm, consider sending an email with a discount on basement water removal. For prospective customers, maybe offer a first-time customer special, like a free or discounted water damage assessment stated in their contract.
Take advantage of the relationship-building opportunities that discounts can bring to your company. You're helping someone in need, and, if you do it well, they'll continue trusting you when additional catastrophes arise.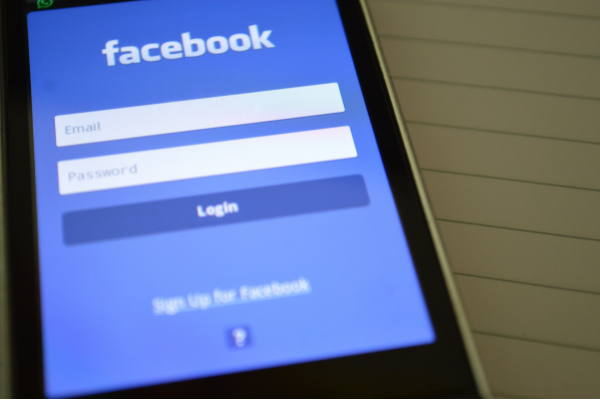 4. Invite friends and customers to follow your Facebook Business Page.
Facebook should be a huge part of your water restoration digital marketing plan. Here are a few reasons your leads may want to follow your company:
To stay up to date with the latest happenings in the industry and your business.
To receive tips and tricks for identifying specific types of mold.
To interact with other homeowners and your business.
Facebook is also a great place to post your newest blog post or latest equipment and answer any questions directly from your followers.
5. Address customers' pain points in your digital advertising.
Your water restoration company shouldn't just focus on what differentiates you from your competitors. The more important practice to focus on is relating to those you serve.
Your prospects struggle with major pain points when choosing a water restoration professional. Here are a few questions that might be in the forefront of their minds:
Will I be able to trust the restoration company?
Is everything going to get properly cleaned up and dried?
Will my house be a mess during the process?
One of the best ways you can build relationships through your water restoration company's marketing is by showing how your team relieves these pain points and more in the restoration process. Bring answers to their questions in your blog posts, emails, and social media.
For example, if you have an Equipter RB4000, explain how it relieves the stress that typically comes with debris management. Your customers don't need to worry about trash being strewn over their carpets as you carry it all through their home just to get it out the door. It all goes directly through an access point from the renovation area into a 4.1-cu-yd container that can then be driven to and dump debris directly in your dumpster.
Digital marketing is an important part of building relationships with current and potential customers. It's a modern way to increase brand awareness and start helping more people stressing over water damage in their homes. Start utilizing these water restoration digital marketing tips to build relationships and drive your business today.