Whether you're considering adding a roofing blog to your marketing strategy or you're tapped for roofer blog topic ideas for an existing blog, this list of 25 roofing blog ideas will get those creative gears moving.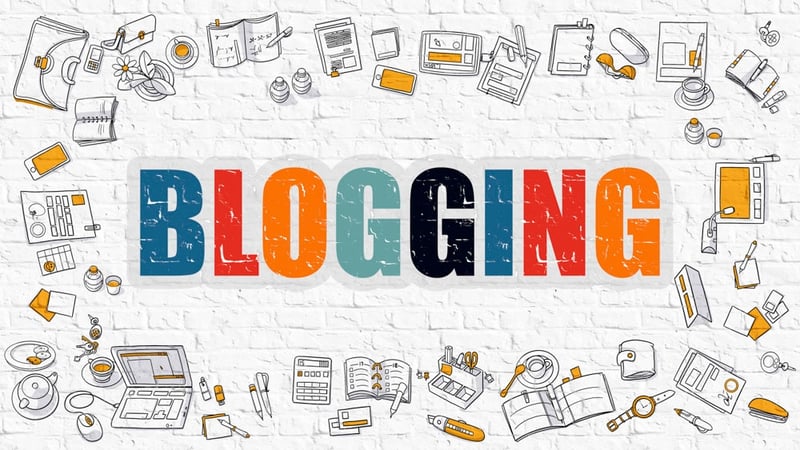 As a roofing replacement professional, you have plenty of good reasons to blog for your business. For example, sharing your pro knowledge establishes you as the go-to resource when a prospect searches for a local roofer online. Regular blogging also helps boost search engine visibility for your company, making it easier for homeowners to find you. Your blog is exclusively yours, so make it unique. Consider having guest posts and seasonal content as well. Need another reason? Blog articles are easy resources to share over social media channels, including Facebook, Twitter, and LinkedIn.
Note: While the roofing blog ideas below target the residential market, some of them can be adapted to commercial roofing blogs as well.
Roofing Blog Topics:
FAQs about a new roof
How to find the right roofing contractor
How to know when it's time to replace your roof
How to know whether to repair, patch, or replace your roof
DIY roof replacement vs. professional roofing replacement
How the RB4000 protects your property during roof replacement (for roofing companies using Equipter's Roofing Buggy)
Environmentally friendly roofing options
Roofing material comparisons
Winterizing the roof checklist
Holiday outdoor light-hanging tips
Holiday outdoor light display contest (Hold the contest among that year's roof replacement customers, and then blog about it!)
How snow and ice impact your roof
How to safely remove snow from your roof
How to de-ice your roof
Spring cleaning the roof checklist
How hurricanes/bad weather impact your roof
Benefits of having a professional roof inspection to assess storm damage
What you need to know before installing a skylight
What you need to know before installing rooftop solar panels
Cleaning/maintaining gutters
How to remove mold from your roof
Does your home need roof ventilation?
Historic homes: guide to choosing the right roof
What to look for in the roof when you're buying a home
How to know when your porch needs a new roof
Take these roof blog topic ideas and package them in ways that make sense to you by turning them into:
Do's & Don't's articles
Pros & Cons articles
How-To articles
[#] Tips To articles
[#] Steps To articles
Guide To articles
Checklist articles
Written blog content isn't your only option, either. Consider blogging videos and podcasts as well. Branding or customer testimonial videos can also be edited and repurposed into short, cost-effective ads for Facebook and Instagram.
Want more tips to step up your roofing marketing game? Sign up for Equipter's monthly newsletter below.