Building the bottom line is about more than simply nailing on new roofing shingles—it's about using strategies that help your business grow. In addition to increasing referral rates by using debris management tools like the Equipter RB4000 roofing trailer, you can also give your company a lift by upselling roofing shingle options that add value to the homeowner's purchase. Here's how to upsell your roofing customer:

1. Listen to the homeowner.
One of the most fundamental skills any roofing salesperson can develop is the ability to listen to a prospect's needs. As you inspect the old roof and speak with the homeowner, you may find out, for example, that they have a preference for green building materials. Those clues can be a crucial factor in determining the right option to upsell roofing.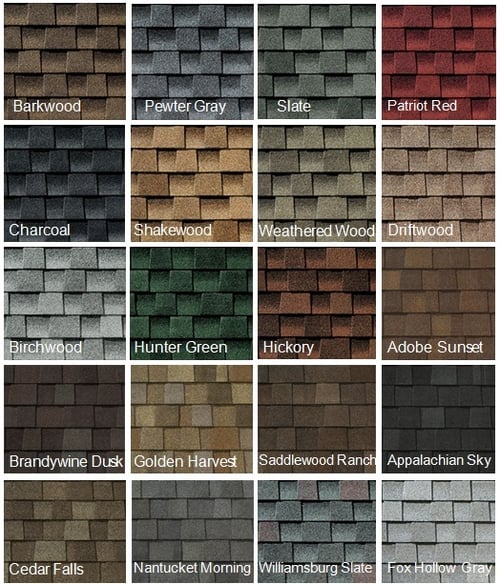 2. Present several shingle samples.
A 2014 GAF survey found that 95% of high-volume contractor respondents stated they show more than one shingle option when meeting with homeowners; 80% present three or more shingle choices. Sample boards are a good tool for helping clients see and feel the value of an upgrade, a factor that can be more powerful than simply telling the homeowner that one shingle is higher quality than the other.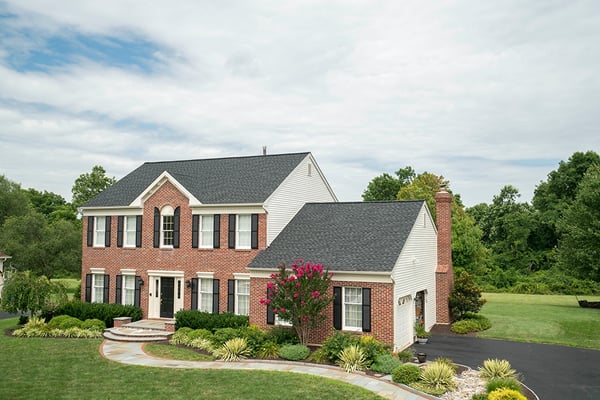 3. Show what the finished product will look like.
In addition to presenting samples, it's also a wise idea to show the homeowner photos that highlight projects in which your roofing company has installed that upgraded option. Not only does this showcase the finished product, it also lets the client know that you have the expertise to do the job. Another option is to use a mobile style guide app that shows the homeowner what a particular roofing option will look like on their home.
4. Sell the homeowner on value.
While some customers are already looking for an upgrade, others may need help understanding the value of investing more money in their roof. For example, if the customer mentions they'll be putting their home on the market, letting them know that an upgrade can freshen up a home's appearance and add valuable curb appeal for potential buyers is one way to upsell roofing to the homeowner.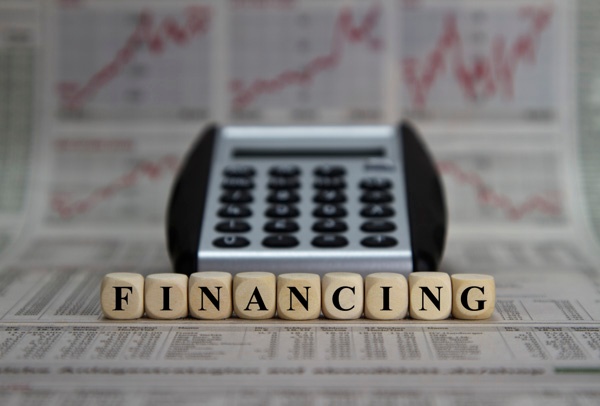 5. Explain how the upgrade impacts financing payments.
The price tag can be the determining factor of whether a prospect chooses your roofing company if not presented properly, even for homeowners who recognize the value of upgrading roofing shingles. Invest the time in talking about financing and payment options when needed. It's possible that an upgrade that seems expensive adds just a few dollars per month to a financing plan, helping make the purchase feel more doable for the customer and their budget.
6. Don't overdo your upsell.
Yes, upsells are a wise way to boost your bottom line, but never push a resistant prospect. Even if that homeowner ends up agreeing to the upgrade, they could resent the feeling of being pushed—and that lays the foundation for a customer who is ultimately unhappy with your roofing company and a potentially negative online review.
Roofing is a competitive business, so create smart opportunities for you to grow your bottom line while adding value to the homeowner's investment. Use these strategies to help you rock your sales and upsell roofing to homeowners.