Let's face it: Competition is tough in the residential roofing industry. Homeowners often have many choices when it comes to choosing a roofing contractor. What can you do to show a homeowner that you are the roofing pro ready to do the job right? One strategy is to put New Roof No Mess® to work for you.
What Roofing Customers Want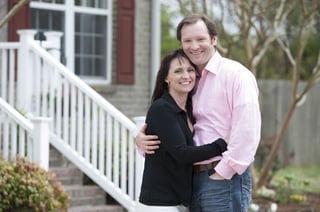 Of course, your residential roofing prospect wants to invest in a quality roof that will last for decades and protect what's likely their biggest financial investment: their home. However, for the homeowner, there are other aspects of the project that cause concern as well.
After all, residential roof replacement has traditionally been a messy job. It requires moving heavy materials, and it generates a tremendous amount of debris. What does that mean when they're shopping for a roofer? It means homeowners don't want a fly-by-night contractor to do shoddy work and leave the property looking like the neighborhood dump.
They want a contractor who won't leave deep trenches in the grass.
They want a contractor who won't destroy the flowerbeds.
They want a contractor who doesn't leave debris behind where the customer will be finding it for weeks after the job's done.
Your prospect wants quality work done by a professional roofing company that respects the homeowner and cares for his or her property.
The Equipter RB4000 Helps You Give Customers Exactly What They Want.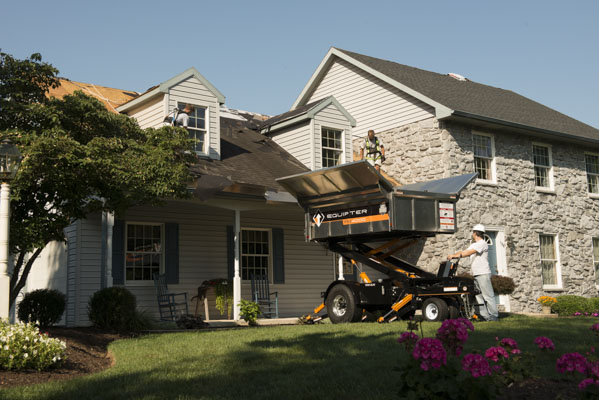 Our family operated a reputable roofing company for years, so we know firsthand how tough it can be to separate yourself from the competition. That's why we developed the Equipter RB4000, a self-propelled, hydraulic container that lifts and dumps virtually anywhere on the job site, significantly reducing a homeowner's mess and hassle.
The Equipter team developed the New Roof No Mess program to help contractors using the RB4000 market their services to prospects who want their roof replaced cleanly and professionally.
How Does New Roof No Mess Set You Apart From the Competition?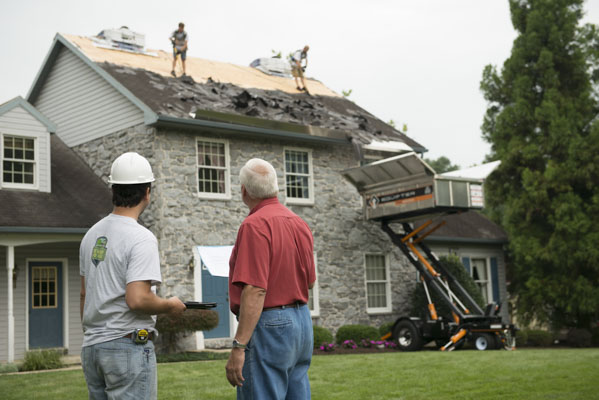 The membership program gives you access to exclusive professional marketing materials for your roofing company, including self-branded videos and self-branded print materials, like brochures and postcards. These premium materials highlight your ability to provide quality work and professional-level roofing debris removal. Potential customers will clearly see the advantage of using an RB4000-aided contractor versus a roofer using a dump trailer or manual debris removal.
New Roof No Mess marketing materials and resources show prospects that your reputable roofing company will install their residential roof without...
Gouging out the lawn
Filling the yard with debris
Damaging landscaping or other property features
Learn how New Roof No Mess will give your professional roofing company the competitive edge it needs to increase referrals and sales and be sure to keep an eye on our blog for more marketing and sales tips to become the ultimate roofing pro.