What's the difference between winning commercial roofing proposals and losing out to the competition?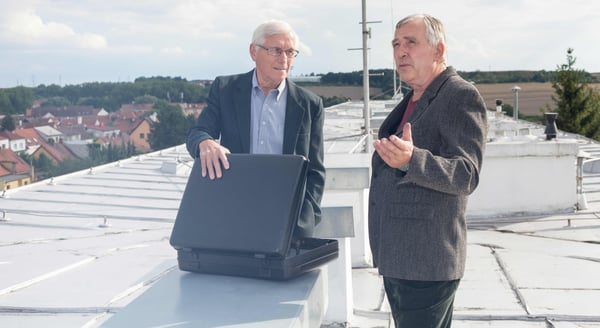 As it turns out, quite a bit. Little details translate into big deals when a building owner or property manager needs to invest tens of thousands of dollars into a roof repair or replacement.
And your competition is confident when it comes to their ability to get the job done. About 68 percent of commercial contractors feel confident about revenue increases over the next three years, according to Roofing Contractor's State of the Roofing Industry 2021 Report.
When so much of your competition feels confident, you'll need to make additional effort to set yourself apart from the commercial roofing pack when it's time to pitch.
Address all project-specific guidelines and concerns.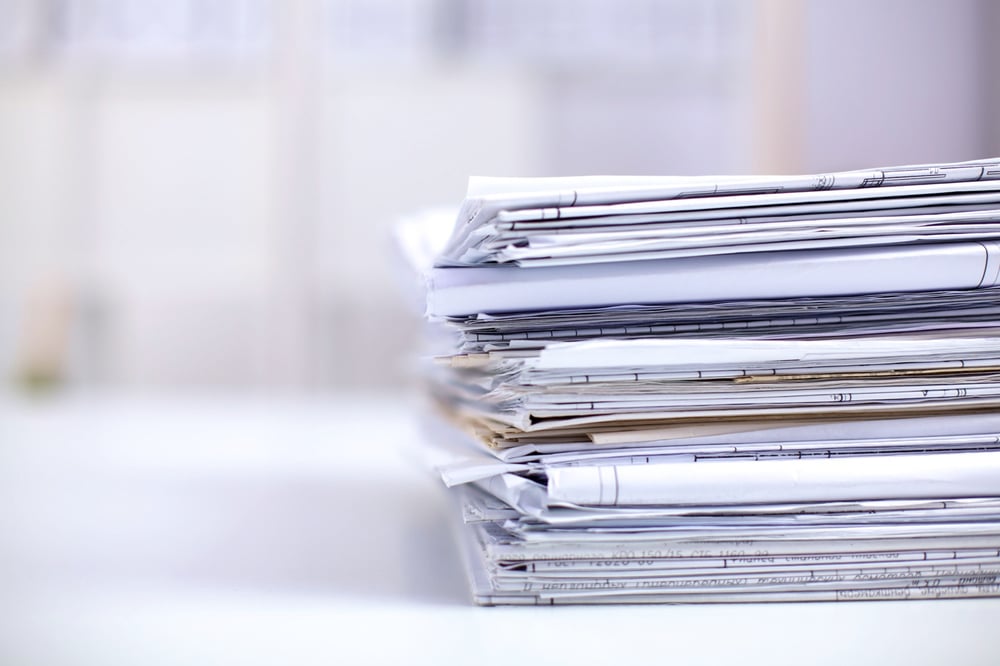 You want the decision makers to know you completely understand their needs, so address each job-related concern within the bid. For example, if the RFP calls for green roofing materials, the bid should specifically outline how you'll address that need.
Did your contact mention concerns about a messy roofing project littering their commercial property? Outline your precise plan for keeping the property in professional condition throughout the project. For instance, if you use an Equipter RB4000 lift, include photos or a video link that depicts how you utilize this specialized roofing equipment to keep job sites much cleaner than contractors using a conventional process.
Make it visually appealing.
Nothing's sadder than losing out on a job simply because your proposal is unreadable. From solid blocks of text to teeny-tiny print, a poorly-formatted proposal may doom the bid from the get-go.
Format a proposal that makes it as easy as possible for the owner or manager to understand you're the best solution to their problem.
Quick tips to boost bid readability:
Use subheads and bullet points
Add photos, such as images of the potential job site, before/after pics of similar projects, and professional-quality headshots of your key team members
Include plenty of whitespace
Use simple fonts that are at least 12 pt. size
Package the proposal using bid software.
Proposal software can make it quite simple to put together winning proposals. You can find standalone bid software, or it may be part of a roofing customer relationship management system you already use, like AccuLynx or Dataforma.
Using software for commercial roofing proposals, you can efficiently write, send, and track bids. Some platforms also let you collect digital signatures to make it as easy as possible for the client to get the project rolling. The more efficient and hassle-free the process is, the better you're able to deliver exceptional customer care to the prospect.
Get a second set of eyeballs on every bid.
Whether you create the bid within a Word document or bid software, invest the time in proofreading and spellchecking the document. If a building owner or manager receives commercial roofing proposals riddled with typos and errors, they may wonder: If this contractor can't be bothered to hit the spellcheck button or double check their proposal, how sloppy will they be if they replace our roof?
Grab additional practical tips to raise the roof on your bottom line with Commercial Roofing Business Tips: How to Manage Growth Like a Pro.
Originally published April 17, 2018.
Post updated March 12, 2021.