With the holidays approaching, many of us are contemplating the things we are grateful for and people we appreciate. Although gratitude should be a part of our daily lives, Thanksgiving especially encourages each of us to be intentional about being thankful for the gifts we've been blessed with.
At Equipter, we've compiled a list of people we want to express appreciation for this year. Our desire is to give a special thank-you to all those who've positively impacted our company and given us the opportunity to succeed.
1. Family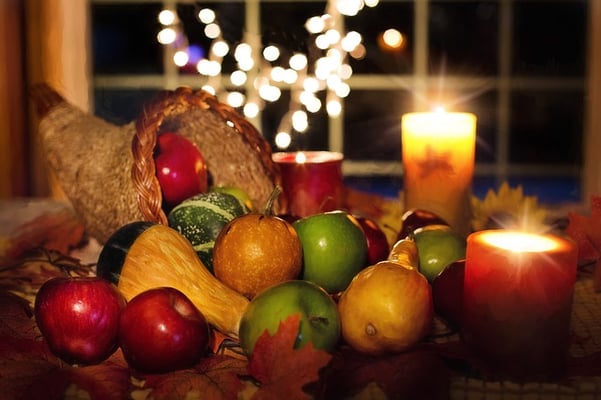 As a family-run business, we understand how important and valuable family is. They've been the backbone of our company from the beginning, and we're indebted to them for everything they've invested in the company.
In addition, we appreciate all the families represented by our employees. We're grateful for the support they give and value they add to our staff and company.
2. New Friends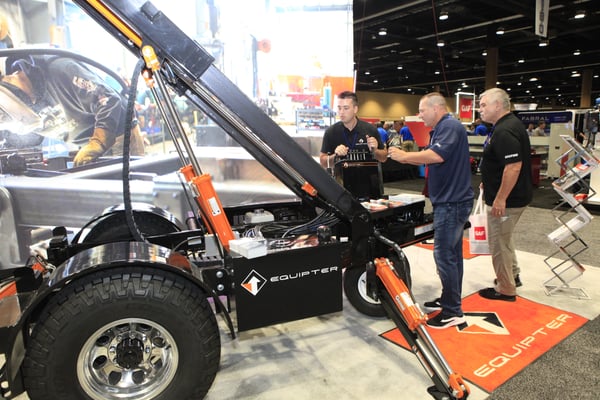 It's been wonderful to build relationships with contractors and other businesses this year. We consider it an honor to have met so many people at the events and trade shows we've attended. We look forward to continuing to build those relationships and establishing new ones in the future.
Keep an eye on our Instagram page where we share photos of shows and events we're attending. Also, check out our events page to see if we'll be at any events in your area soon. We would love to meet you there!
3. Loyal Customers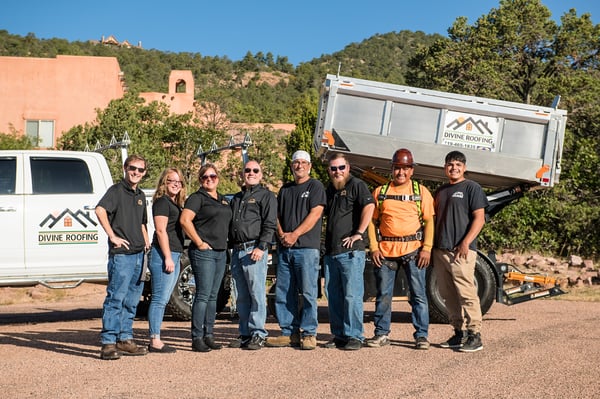 Our wonderful customers deserve a big shout-out. We appreciate your input, encouragement, and support. Thank you for allowing us to be of service to your companies and assist you in making your businesses more successful.
You've been great to work with, and, needless to say, we wouldn't be where we're at today without you. We look forward to continuing to work with you.
4. Passionate, Motivated Coworkers
We are grateful to the team at Equipter for enabling us to grow and succeed as a company. They've been driven by a desire to see you succeed and work smarter, not harder, with Equipter products.
Not only are they wonderful at what they do, but the team here is also great at having fun and giving every employee a wonderful environment to grow and thrive in. They make Equipter a great place to work at and should be placed under the "family" category instead of mere "co-workers."
5. The Opportunity to Help Businesses Succeed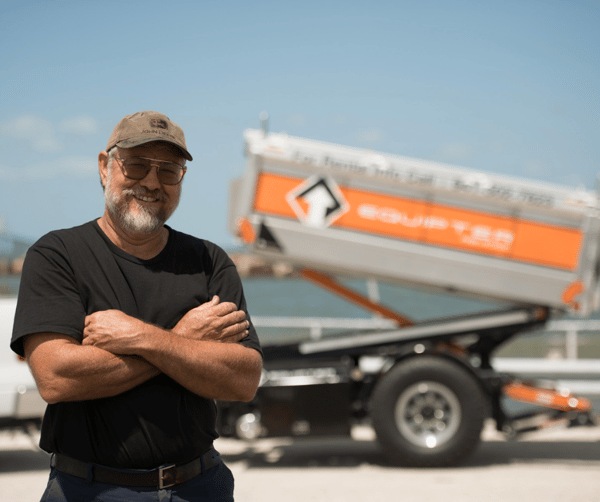 At Equipter, we are thankful for the chance to give businesses the opportunity to become more efficient and productive. It is an honor to work with companies across the country in various industries and watch them succeed.
We are inspired by the stories of how Equipter has helped businesses be successful in their industry.
We hope all of you take the time during this season to intentionally express gratitude for everyone who's supported you and enabled you to succeed this year!
Happy Thanksgiving from the Equipter team!