A better close ratio translates into better profit potential. And the right sales techniques and tools can help your salespeople boost their close ratio. Share these roofing sales tactics with your team.

1. Find out what causes the prospect's pain.
This isn't about finding out about a homeowner's back injury from 1997. We're talking pain points, those real (or perceived) issues that give your sales staff a targeted opportunity to sell quality roof repair or replacement services. Prime your sales team to find out what concerns the homeowner has about the roof or roofing process. For example, if the prospect is worried about the cost, direct them to solutions that make a new roof doable within their budget, factors like a different grade of shingle or perhaps your company's financing options.
2. Show, don't tell.
It's one thing to tell the homeowner their roof needs to be replaced. Showing them tangible evidence of the problem is a next-level technique every roofing salesperson should use because it builds trust. Take numerous photos during the inspection of the roof, attic, and other home features. Use the pictures to clearly outline the roofing problem, so you can sell a reasonable solution.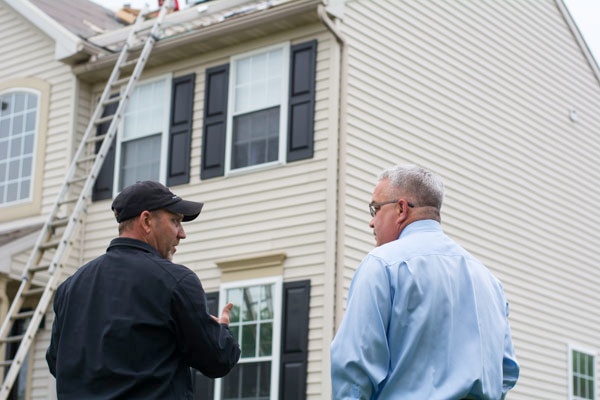 3. Explain value.
Roofing can be highly competitive in some areas, and that can lead to bidding wars. Low-balling roofing bids is bad for business—and it's bad for homeowners, who often pay for the difference in shoddy work and unreliable service.
Train your sales team to sell your company on value—that unique value only you can offer. For example, the Equipter RB4000 is a specialized roofing trailer that streamlines debris handling so the roof can be installed more quickly and with far less mess than traditional roofing methods. Plus, it lowers the risk of damage to valuable property, including precious landscaping features like well-kept flower beds. If you rent or own an RB4000, it's a wise way to sell superior service to prospects.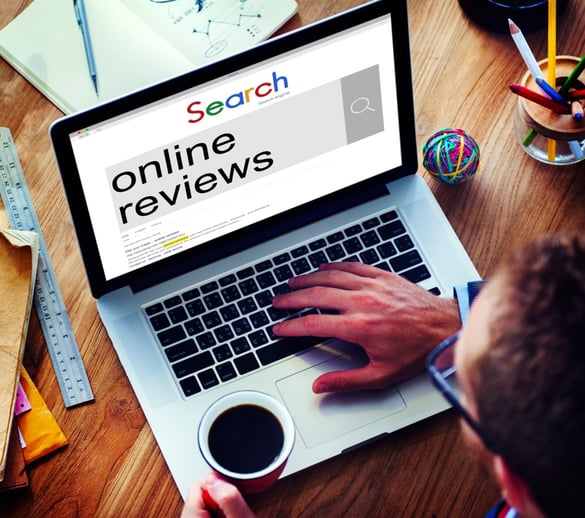 4. Leverage online reviews and ratings.
Sometimes even a skilled salesperson has a tough time convincing a prospect to take their word. In those cases, your salesperson can direct the homeowner to discover what other clients say about your business on sites like Facebook, Yelp, or HomeAdvisor. The sales pro can show the client on a tablet or laptop during a sales call, or send the homeowner to a link on the sites as part of any follow-up communications.
5. Work the upgrades.
Prospects may understand their old roof needs to be replaced, but they may not know about all their available options. Train the sales team to understand when and which upgrades are appropriate for a project. For example, architectural roofing shingles can add fresh curb appeal to a home. In other cases, a homeowner might be interested in energy-efficient options that make their property more green.
Make sure your sales team is equipped with plenty of samples when they go on their calls. Samples can be critical for helping prospects understand the value of the upgrade and how it will improve their home.
Learn more in 6 Mistakes to Avoid When Training Your Roofing Sales Team.