Whether you've just made the decision to strike out on your own or you're already in the beginning stages of starting an HVAC business, you're no doubt working your tail off to transform your idea into a profitable success. Here's some advice to keep you on the right track.

Don't fly by the seat of your pants.
Launching any small business comes with risks. One way to offset those risks is to create a realistic business plan. The planning process will help you define your vision, set doable goals, and establish strategies for reaching those goals.
An HVAC business plan doesn't necessarily need to be complex, and you don't need an MBA to create one. SCORE is a nonprofit resource that offers business plan templates that make it easy to get started.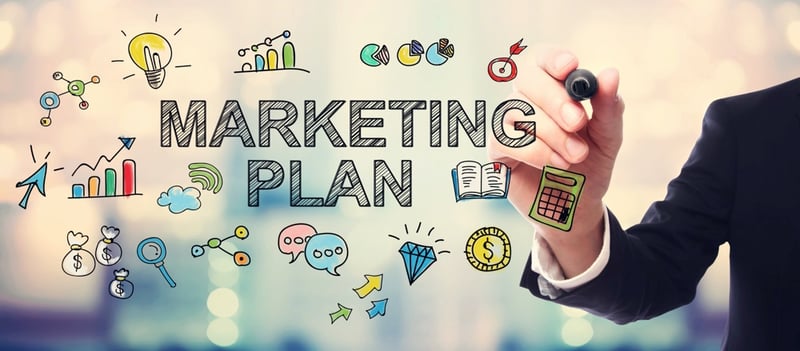 Do have a marketing plan.
You can hire the best HVAC team in the world, but it won't make a shred of difference if prospects don't know who you are. Invest the time to create a marketing plan that attracts customers when starting an HVAC business.
Inbound marketing is a technique that uses strategies like social media and blog posts to attract potential clients throughout all stages of the buying process—even before they're ready to buy. Examples of inbound marketing include a blog post with energy-saving tips for homeowners, holding an exterior holiday lights display contest via social media, or sharing a downloadable guide to filing an insurance claim for a flood-damaged HVAC unit.
There are loads of inbound marketing resources available. HubSpot Inbound Marketing Blog is a good place to start. For blog topic inspiration, check out 26 HVAC Blog Ideas to Market Your Business.
Shorten the learning curve on digital advertising via Facebook and Instagram with Boostpoint, an app from Equipter. This solution refines targeted audiences for you, that way your ad campaigns are displayed to the people most likely to be your next customers. Boostpoint also offers customizable ad templates, so you spend less time on ad creation.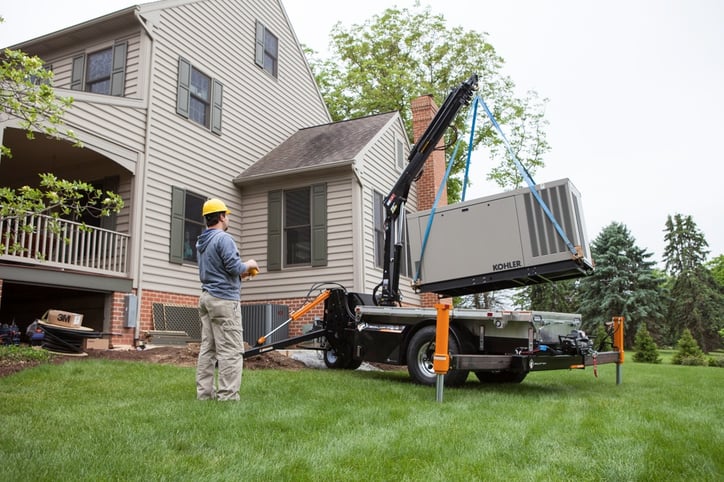 Don't skimp on smart equipment purchases.
Finding the right HVAC tools will increase efficiency so your crews get jobs done faster. For example, Equipter's CR8400 compact mobile crane makes it easy to maneuver supplies and materials, such as air conditioning units, on residential and commercial properties. The result is higher productivity plus less wear-and-tear on your employees—both smart ways to add to your bottom line.
Do find a mentor or other professional guidance.
Owning an HVAC business is a world away from working at one. If you don't have experience in starting a business, tap the expertise of a mentor or colleague able to guide you through the process. A seasoned entrepreneur or professional will be able to point you to resources for gotta-deal-with issues, from licensing to taxes to human resources.
Good business start-up resources include SCORE, Small Business Development Centers, and Women's Business Centers.
Don't forget the value of the referral.
Develop the mindset that you—and your team, as it grows—will focus on delivering an exceptional customer experience that makes it a no-brainer for clients to refer your business to family, friends, and neighbors. Building a solid base of not just satisfied customers but super-satisfied customers is the foundation for starting and running a profitable HVAC business.
Use tools like customer surveys as well as online rating and review sites to consistently refine your clients' experiences. Look for troublesome trends in customer complaints, and take action to set things right when necessary.
We wish you luck with starting a heating and cooling business! Find more tips for increasing productivity and building a healthier bottom line by following Equipter on Facebook.