Leadership isn't a lofty concept intended only for multi-national corporations with big budgets and big strategies. As the owner or manager of an HVAC, a contracting, or a roofing business, you're charged with growing the bottom line—and you can't do that without establishing leadership that sets the tone for success. Equipter president Aaron Beiler shares three no-nonsense, no MBA-required leadership tips to help you run your business:
Leadership Tip #1: Establish a vision.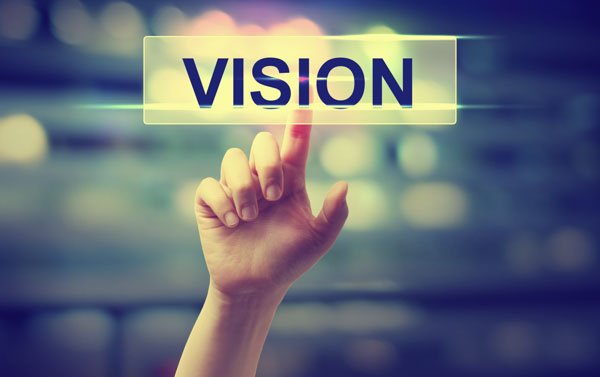 Whether you own a one-crew contracting business or manage a regional HVAC corporation, strategy is a must-have for building a profitable company. But Aaron, who ran a successful roofing replacement business before launching Equipter in 2003, says there's an even more important factor in business success:
Vision is more important than strategy and planning. Strategy and planning will fail if there isn't a clear and strong vision. When a person has a vision, it is the driving force that empowers him or her to face challenges and overcome setbacks…Good planning is always important, but it's of little value if there isn't first a vision.
For Equipter, that vision has led to the development of revolutionary contracting equipment like the self-propelled, liftable, dump-able "Roofer's Buggy" and the compact, hydraulic Mobile Crane.
If you haven't done so yet, take time to identify your vision and then develop a plan with concrete steps to make it happen.
Leadership Tip #2: Lead by example.
Stress is part of any work environment. Sometimes that stress comes from a positive source, like unexpected growth, and other times it's not so positive, such as a big contract falling through. Regardless of the cause, leadership will help determine whether the team holds up under the strain—or crumbles under the weight.
The key is to lead by example.
"…[W]hen a leader is willing to do his or her part in working through a stressful time, it will be an example to the other team members and will motivate them to also do what they can to work through the stressful time as a team," Aaron says.
Leading by example offers another success-building benefit: it creates trust between you and team members. According to Fast Company's How Leaders Build Trust, trustworthy work relationships are created through:
Prior behavior (You've behaved as expected in the past.)
Capability (You've demonstrated you have the skills to do your job with competence.)
Alignment (You and your team are working toward common goals.)
When staff and crew members see you actively facing and shouldering responsibility during tough times, it contributes to all three of those factors that grow trust in contracting, HVAC, or roofing business leadership.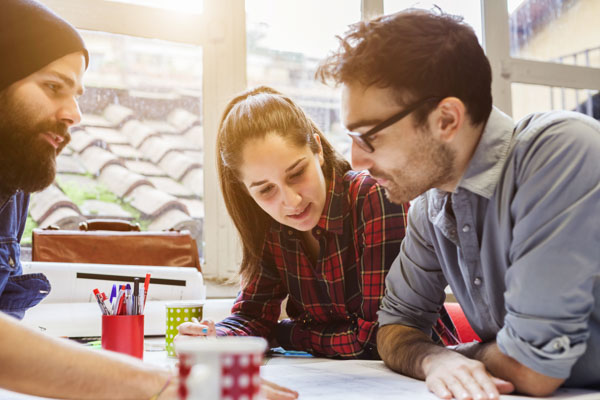 Leadership Tip #3: Build a solid team.
A profitable business simply cannot be built on a one-person foundation. Assembling a good team of contractors or roofers is one of a leader's high-impact functions, no matter how small or large the company.
"Search for qualified people to train and then give them responsibility in the company. If there are qualified people taking responsibility, it positions a company to have a lot more potential," Aaron says.
It's time to nail roofing business leadership.
Get access to the resources you need to make informed decisions for your small or mid-sized company. Still in the process of building a company? Check out How to Start a Roofing Business with insider tips and tricks to speed up the process. And be sure to keep an eye on the Equipter Facebook page and our company blog for more industry growth and leadership tips.