Part of good digital marketing for your water restoration company is having an informative, clean website. If uncertainty is holding you back, or if you're looking to spruce up your current site, it's time to get started.
This article touches on four essential features for your water restoration website. It's okay to start small. Just make sure to do it well, and update your site as needed.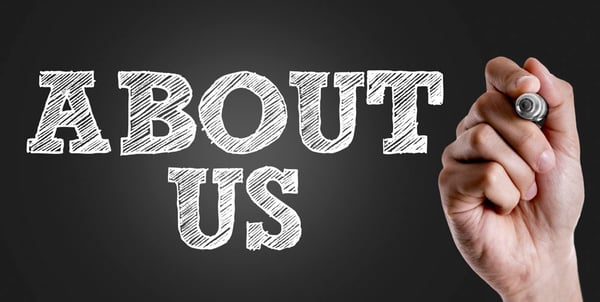 1. About Page
An about page can either be mundane or relatable. This page presents an opportunity to capture the attention of and connect with your potential customers. It may even be a prospect's first impression of your business.
This page gives customers a glimpse of your beginnings and leads them into your mission for the future.
Here are a few things to make sure you include on your about page:
Company history
Tell your potential customers and current customers how you started. Bring them into the heart behind your company. Are you a family-run business? If yes, for how many generations? Or perhaps you started the business because you have a passion for helping families overcome difficult situations induced by water damage. Also share your experience–what makes you qualified to fulfill your prospects' needs?
Services you offer
Let people know exactly which water restoration services you offer. Do you only do inspections or do you do full remediation projects? This will help ensure customers that you can help them before they even pick up the phone to call you. Consider a brief bullet list of services with a call to action (CTA) that links to another page strictly dedicated to your services.
Who you serve
Are you strictly residential, or do you also get involved in commercial restoration? Also consider including the areas you serve. This helps boost local SEO, making sure your site gets in front of the right people.
Build credibility with your audience through a solid about page that includes all of the above.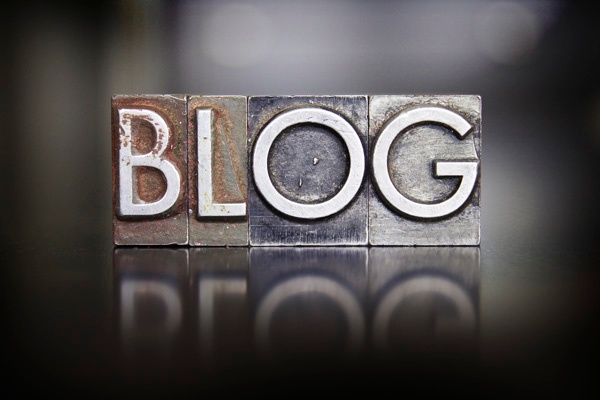 2. Active Blog
According to Semrush, "On average, companies [that] blog produce 67% more leads per month." If you're looking to generate more leads, blogging is a no-brainer. Whether you publish once a week or twice a month, be sure to make regular blogging part of your content strategy.
Your blog should consist of posts that help your target audience understand your industry and how your services can benefit them. It's also a great place to provide simple how-to articles to help build credibility with your prospects.
Not sure where to start? Here are a few post ideas:
The 5-Step Water Restoration Process That Makes Your Home Look Good as New
7 Reasons to Hire a Water Restoration Tech After a Flood
3 Tools Professional Restoration Companies Use to Conquer Water Damage
Before you hit "Publish" on your blog post, make sure it has a clear CTA. This may be a signup form for a free consultation, a contact form, or a link that leads to more about your services or company.
Sharing your blog posts across social media platforms also helps increase qualified traffic to your website.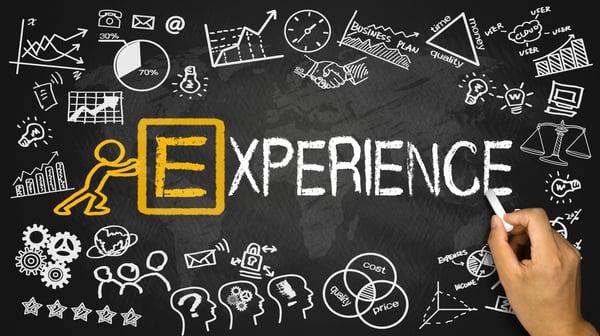 3. Project Portfolio
People looking for water damage repair services don't want to just read about you. They want to see evidence of your high-quality work. That's where a photo gallery or project portfolio comes into play.
Adding a project portfolio to your website is an excellent way to showcase before and after photos of your previous jobs. Consider also including in-progress photos that show your team hard at work with top-of-the-line restoration equipment that gets your jobs done faster. It's also a great place to incorporate customer testimonials.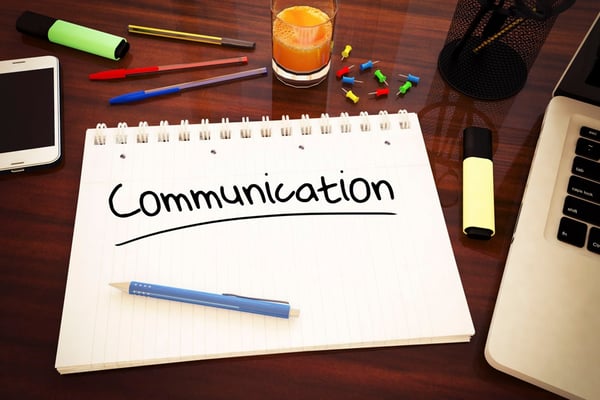 4. Contact Info
On your website, you should have both a contact information page as well as a universal website footer that includes your contact information.
Make sure you include the following in both of those locations:
Phone number
Email
Company address
An effective contact page for your water restoration website should feature a simple form that lets prospects reach out to you with any questions about your company or services. Also consider adding a map to show where you're based (or your multiple locations). Prospects place more trust in businesses they can find quickly on a map.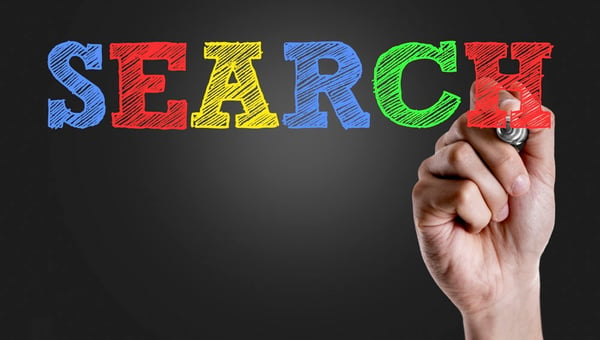 Bonus Tip: Don't forget to create a Google My Business listing.
Did you know that there are approximately 5.6 billion Google searches a day? Having a Google My Business listing makes it easy for people in your area to find you. It highlights your business in the right column in Google results, putting you literally top of mind when prospects in your area are searching for your company on Google. It also pulls your company up in Google search and Google Maps with as much information as you choose to include.
So what should you include? Make sure you put all your contact information, website, physical address, and business hours on the listing. And don't forget to categorize your business and list your services. Remember to keep all this information up to date, so it's easy for people to find you.
Also, make sure you respond to reviews (even negative ones) you get on your Google My Business listing. This helps build trust between you and those who are interested in hiring your company.
For more helpful tips, check out "5 Water Restoration Digital Marketing Tips for Building Relationships."
From an intriguing about page to a clean-cut online portfolio, your water restoration website should contain everything your prospects need in order to determine whether your company is the right choice for them.