"I treat every single home like it's mine," says Jestin Ross, owner of Hoss Roofing and General Contracting. "We respect the fact that people trust us to tear their house apart and put it back even better than before we showed up."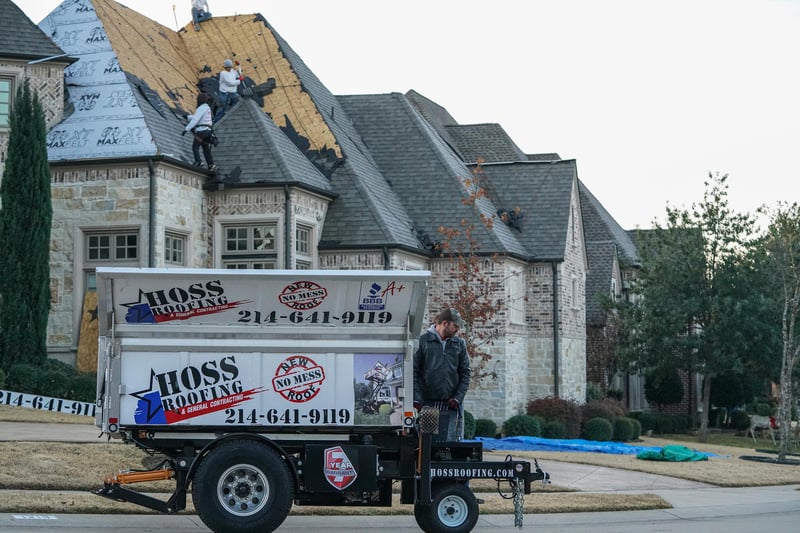 With a mindset like that, it's clear that customer satisfaction has been key to the company's success.
So when Jestin first saw the Equipter RB4000 in action, he says he instantly recognized it had the potential to become a huge asset for his McKinney, TX business.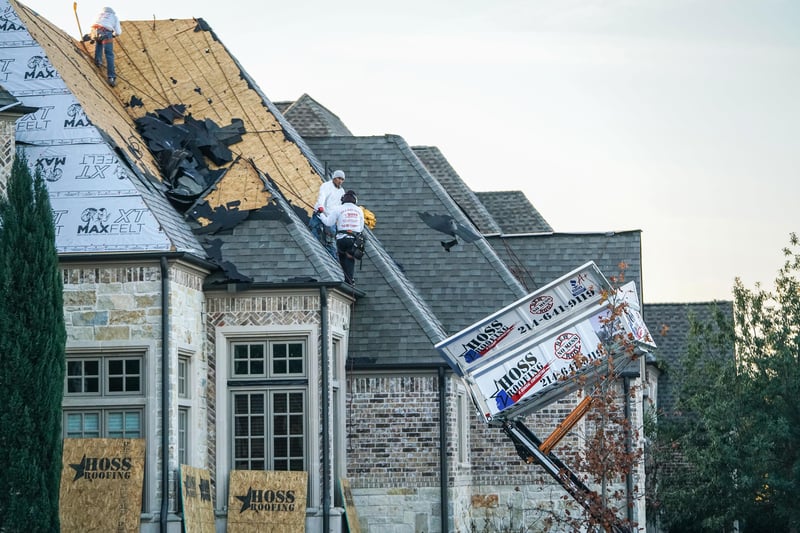 Protecting the Property & Maintaining a Clean Site
"The great thing about showing up to a project site with the RB4000 is that not only does it look good as we're driving up, but the process is clean and it keeps the home safe." With this self-propelled roofing trailer on the job site, Hoss Roofing crews complete jobs faster because there's less cleanup. "It cuts our time down on finishing the project. And, at the same time, the sales just come in afterward," Jestin says.
The cleanliness factor makes a big impact on homeowners. "[The RB4000] makes it really easy for our guys to keep a clean job site. The homeowners love that and appreciate that. The Equipter just adds that extra touch of caring for that customer and that property."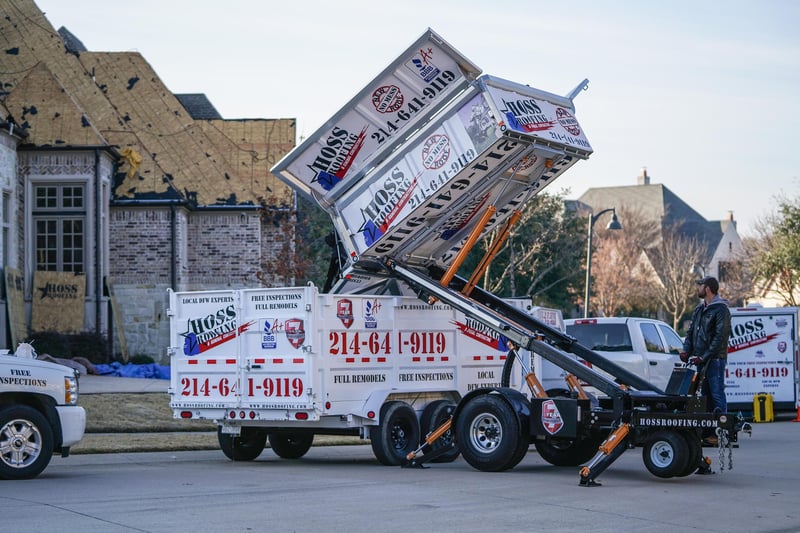 Building the Brand in a Way Consumers Remember
"In a marketing sense, it's a huge deal." The company applied custom graphics to all sides of the raisable container. "It's a beautiful piece of machinery. We've wrapped it very well and it's brought a lot of business just on drive-by traffic," Jestin says.
He notes it's common for homeowners to say, "Oh, you're the company with the cool trailer."
"I've had a lot of success with the RB4000 we have now," says Jestin. Hoss Roofing is considering investing in additional RB4000s as well as Equipter's RB2000, a super-compact self-propelled dumpster that controls debris in tight-access spots during contracting projects.