Landing new business in the roofing industry is becoming easier with all the online resources available. One of the most popular social media platforms yet, Facebook just may be your gateway to a bigger and brighter future.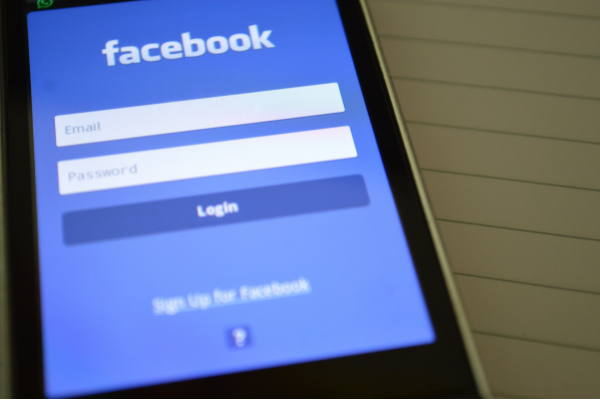 The best part? Roofers don't have to be social media gurus to figure out how to get leads from Facebook. Just check out the tactics below.
1. Create a Facebook Business Page.
If you don't have a Facebook Business Page, it's time to make one. This is the best way to keep your personal and business lives separate while maintaining a professional online presence.
When completing your Facebook business profile, fill out as many specifics as possible. This way, your target audience can find you easily and learn more about your company. Don't overlook these details:
Mailing address
Website
Email address
Phone number
Hours
Company story
Category
Services
These details should also match the info on your roofing website and Google My Business listing to strengthen your online credibility.
Need a profile picture for your Facebook Business Page? Just upload your roofing company logo to be instantly recognizable among your customers and prospects. Then, upload your favorite team photo, a work in progress, or a recently completed project for your cover photo.
2. Post original content on your Facebook Page.
Building a company page is just the start of your Facebook lead-generating adventure. To increase your presence among Facebook users, it's important to stay active.
Here are a few ideas for what to post on your Facebook Business Page:
Events you've attended or plan to attend
Links to blog posts
Photos and general locations of jobs you've done
Photos of your crew hard at work
Facebook lets you share photos, check in your business at a specific location (great if you're participating in an event as a company), poll your followers, and more to provide interactive and relatable content.
BONUS TIP: Get more organic traffic by tagging companies whose tools or materials appear in your photos and videos (e.g., @equipter when your photo features the RB4000). Also, try branching out by commenting on posts on those pages or profiles.
3. Boost posts on Facebook to reach a broader audience.
To expand your reach across Facebook, consider tying boosted posts into your roofing marketing strategy. For just a few dollars, you can share educational content and company photos with more people interested in the services your roofing company provides.
But don't boost a post just to boost a post. Make sure it has the right characteristics to attract and promote engagement between your company and target audience.
Facebook also lets you choose how long your post will appear in front of that broader audience. Facebook recommends a minimum of 4 days and a max of 14 days, although you can set a specific end date.
4. Give customers the option to leave reviews on your Facebook Business Page.
According to 2021 research from Hosting Tribunal, nearly 90% of customers choose to read reviews before taking action. Just one review can produce a 10% boost in your conversions. It's clear that people trust personal reviews more than advertising, so adding this feature on a company Facebook Page can help increase your online roofing leads.
BONUS TIP: Prospects are more attracted to companies that interact with their followers, so be sure to respond to each review! Also, avoid deleting negative comments. Prospects consider the quality of your online customer service, as well. Check out this article for tips on how to respond to negative reviews.
5. Build a photo album collection.
Consider developing a collection of Facebook photo albums. Each album could feature images that capture a specific service you offer. This is an easy way to show prospects that you use innovative roofing tools and equipment, like the self-propelled Equipter RB4000, to help get the job done while maintaining a clean environment for your customers' loved ones.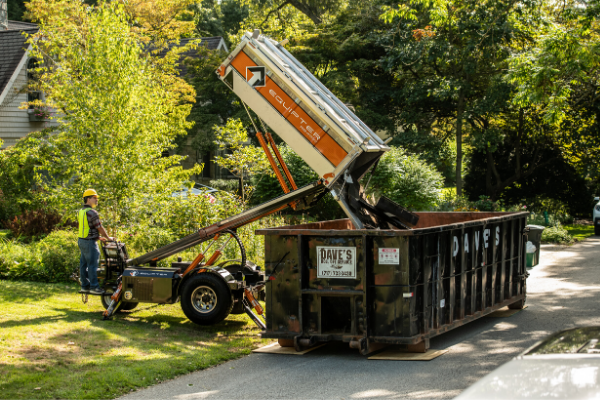 Facebook photo albums can serve as a sort of business portfolio. You can also add a link to your online portfolio in the album's description, a great way to guide prospects to your website.
Get More Tips
Interested in learning more about enhancing your roofing business? The monthly No Mess Newsletter by Equipter goes beyond how to get leads from Facebook. Sign up below to stay up to date with the latest trends in the roofing industry, receive production and customer service tips, and more.