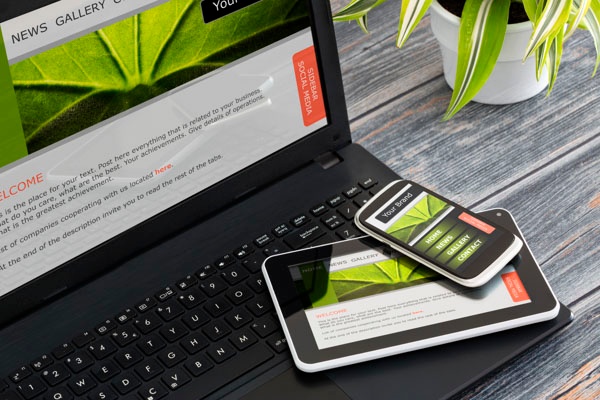 Are you unknowingly sending roofing prospects to your competitor's website? Your website is one of your strongest resources for marketing your company. If your roofing site is missing crucial elements, you very well might be losing business.
When analyzing or building your roof replacement website, don't leave out any of these business-boosting must-haves.
1. Contact Page
In one consumer survey, 44% of respondents said they would leave a business website that offered "no contact information/no phone number." An effective contact page includes the office's physical address, phone number, and email address. List office hours, too, so customers and prospects have a reasonable expectation of when your team is available. Ideally, the page will also include an embedded contact form that captures relevant prospect information, including their name, email and/or phone, and what type of work they're considering.
2. About Us Page
An About Us page will help homeowners develop a clearer picture of who you are as a contractor and why they should trust you with their big home repairs and improvements. Here are a few options for content to include on your roofing website's About Us page:
Discuss briefly why you love helping homeowners with their roofing problems.
Share your small business story: why you started roofing or why you started/bought a roofing company, etc.
Post photos or a brief video of owners, office staff, roofing crews, and other employees. Make it personal in some ways to portray to your clients that you are honest and hardworking.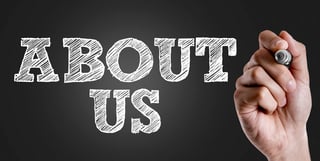 3. Local SEO Keywords
Homeowners are more likely to hire local contractors, so make sure your roofing website is optimized with terms for the geographic area you serve. Use a variety of relevant terms to help consumers find your business online: names of cities, townships, counties, or states. If it makes sense for your company, mix in regional keywords as well, like New York Metro, Delaware Valley, or tristate area. Want to take a deeper look? Check out these 5 tips to boost your local roofing SEO.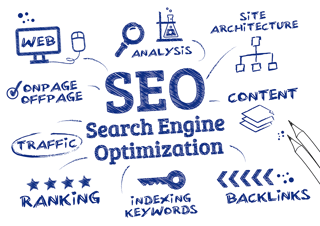 4. Social Media Sign-Ups
If you use social media to connect with homeowners, your website is a good place to launch that connection. Display social media profile links on all website pages to make it easier to grow those audiences and provide them with relevant content. Make your social media pages intriguing with frequent posts that catch homeowners' attention.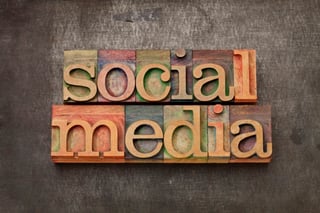 Shortcut: Just add links to your social media accounts in your website's header and/or footer, so you don't have to manually enter them on every page.
5. Links to Online Review Profiles
While sharing testimonials on your contracting or roofing website helps prospects get a sense of your quality and professionalism, those testimonials are curated—meaning you're likely to share only comments that put your business in a favorable light. However, online reviews and ratings are unfiltered, giving homeowners an unbiased view of your contracting work. Start building a sense of trust with prospects by directing them to your review profiles on sites like Angie's List, Yelp, HomeAdvisor, and more. For tips on earning good reviews, read Roofing Business Do's and Don'ts: Creating Happy Homeowners. If your roofing business is just getting started, perhaps you can offer your customers a small gift if they leave you a review online within 48 hours of your job completion.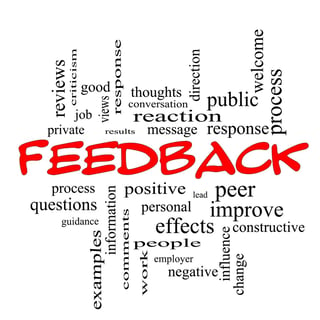 6. Relevant Video
Online video is increasingly part of the consumer experience. In fact, video can increase conversions by approximately 80%. This type of content is a powerful way to convey how you're the best contractor for the job. For example, if you're using an RB4000 roofing trailer, post a video of the Equipter at work, like this video. Videos like this one show prospects that you're a contractor who will respect their property by using a process that reduces damage and keeps their yards free from debris.
Learn more ways to maximize your roofing website and grow your contracting business by following the conversation at Equipter on Facebook.