With such a competitive edge in the roofing industry, companies go neck-and-neck to land quality customers. If you're looking to bow out of the roofing industry, starting an Equipter rental business is a wise investment.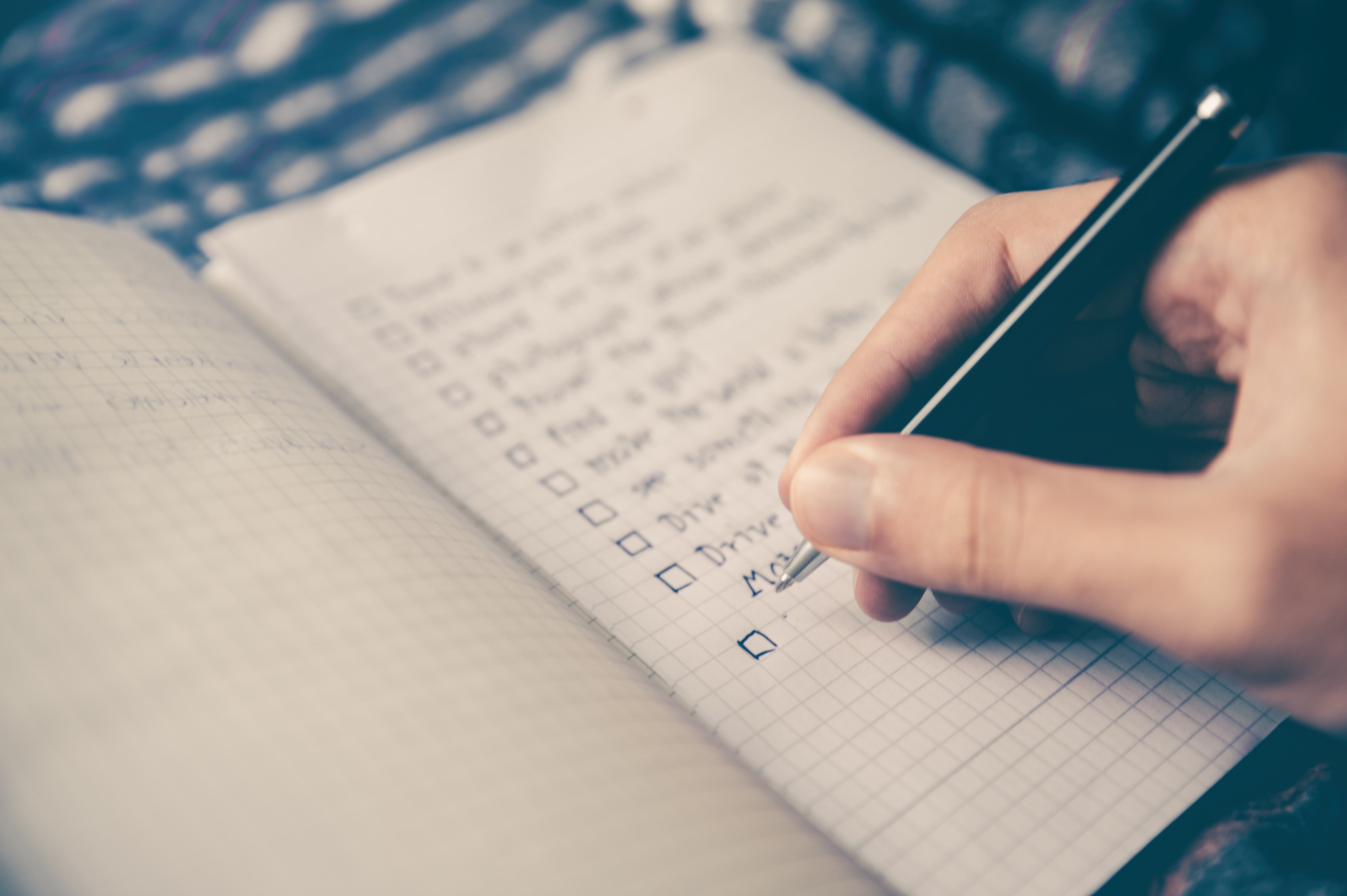 Right now, Lancaster County, PA headquarters is the one and only location where the highly sought-after Equipter RB4000 is manufactured, which is why we encourage entrepreneurs to start rental businesses across the US.
But what exactly do you have to do to start renting your RB4000?
Know Your Audience
Equipter rental companies have at least two target audiences.
Most companies that rent the Equipter RB4000 are in the residential construction industry. Business owners or job site managers who are not full-time roofers only need the Equipter on occasion, unlike roofing companies that can use this roofing buggy on a daily basis.
Some roofing company owners are skeptical about investing in the equipment, so renting is a great opportunity to let their crews try it before they decide whether to buy the RB4000.
Knowing your audience helps you come up with a marketing plan to build business success.
Develop a business plan...and budget.
One of the keys to success for any business is a solid business plan. You have a goal; now it's time to flesh out your strategy for achieving that goal.
Developing a business plan helps you define your business and build a strategy to help your rental business grow. Sure, you want to rent equipment. But you also need to consider these necessities: how it will be run, who will run it, ideal size (employee count), investments (startup costs, supplies, and other expenses), your marketing plan, and more.
The best time to write your business plan is before you even open up shop. Also, presenting a detailed business plan to an interested party is often required if you're seeking financial assistance for your startup.
Did You Know: You can even rent out your Equipter if you're still making payments on it!
Name your Equipter rental business.
Choosing a name for your business is exciting, but it can also be a challenge. You need to take many aspects into account when naming your business, because it's no longer just as simple as slapping a witty identifier on a business card.
With advanced technology, your business needs to be easily searchable online. Consider available web addresses that incorporate your business name.
Define expectations for customers.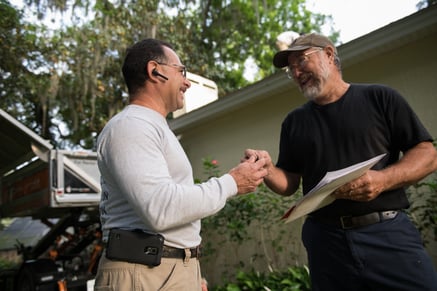 In the equipment rental industry, it's important to plainly lay out your services and the expectations you have of your customers. For example, within what mile radius will you provide delivery? What are your pick-up and drop-off times for renters who choose not to have the Equipter delivered?
You will also need to state insurance requirements for renting your Equipter. Business insurance and homeowners insurance are typically the two types of policies accepted by most Equipter rental companies. In addition, consider implementing a liability waiver. Liability regulations can differ from state to state, so be sure to do your research when developing your waiver.
Clearly identify rental costs. Many rental companies include these on their websites. Will you provide discounts for long-term rentals?
Brush up on proper maintenance procedures.
Before you even consider renting out your Equipter RB4000, make sure it's been serviced. The manufacturing facility in Lancaster, PA regularly services our customers' roofing trailers. We also keep a database of engineering facilities across the country that we trust to provide top-quality maintenance services to our machines. For a list of service areas near you, feel free to contact us any time.
Regular maintenance for your Equipter includes but isn't limited to:
Oil changes
Fluid checks
Air and hydraulic oil filter replacement
Spark plug replacement
Parking brake and breakaway system inspections
*Check back soon for our new and improved maintenance checklist!
Why rent out your RB4000?
Owners of the RB4000 rave over how it's revolutionized their businesses. In fact, based on a survey of Equipter owners in October 2018, 58% say homeowners are willing to pay higher prices for the company's services when they use the Equipter RB4000.
We at Equipter help you get your business name out there. When you start an Equipter rental business or add the RB4000 to your fleet of rental equipment, we will add you to our ever-growing database of Equipter rental locations. Your company name and contact info will be readily accessible to anyone looking to rent the RB4000 within a 40-mile radius. We also love sharing success stories and new businesses across our social media platforms, too⁠—another great publicity opportunity!
Whether you're looking to retire and get off the roof or just start a side gig, it just makes sense to rent out your RB4000. Don't have an RB4000 yet? Check out our Buyer's Guide for some FAQs and more helpful info.