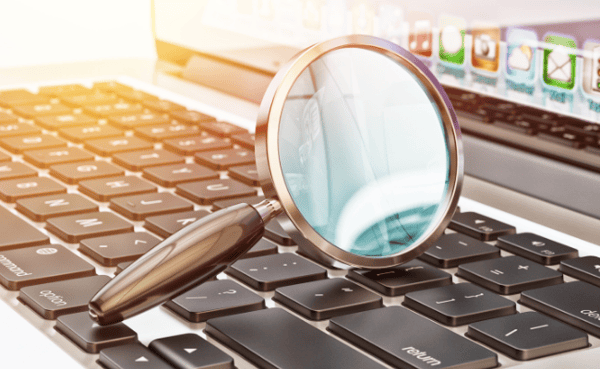 Search engine optimization (SEO) can help increase your roofing website's organic traffic. While we shared some SEO tips with you in the past, we'd like to offer a few more tips on SEO for our roofing friends.
1. Focus on optimizing for local search.
As a roofing company, your services are likely available within a specific geographic area. One way to reduce or avoid irrelevant website traffic is to heavily focus on what's called local SEO, or local search engine optimization.
Incorporating geographic-specific keywords across your website is one of the easiest ways to help search engines recognize your roofing company as a business that serves that area. For example, if you're based in Austin, TX, this should appear in more than just the content on your about or history page. Consider including a line like, "Providing Austin, TX, with top-quality roofing services since 1995" in your header and using your footer to list all the surrounding areas you serve.
2. Take advantage of SEO tools and resources.
SEO tools can help you measure your site's rankings in search engines, help you determine focus keywords for your web pages and blog posts, and even identify broken links and errors on your site.
Check out these FREE SEO tools.
Mastering SEO on a tight budget is tough, but there are tools available to help!
Consider paid SEO tools.
Paid SEO tools provide even more detailed statistics on the search volume of what your customers might be searching for. Here are three popular paid SEO tools:
Many paid SEO toolsets also come with the power to show you how your competitors are ranking in search. This gives you and your team the chance to examine various specs of their pages and see what they all have in common, which you can then use to help determine how to improve your own website.
3. Focus less on the length of your website content.
Length is mattering less and less when it comes to planning out website content. Google has gotten smarter at recognizing what a page is about, so it's time to invest more time and resources into producing high-quality, easy-to-read content relevant to your target audience and less time worrying about word count.
Bonus Tip: Start a roofing blog! Search engines favor websites that feature fresh content, and publishing blog posts regularly helps do just that. Interested in starting a blog for your roofing company but not sure what to write about? Get 25 roofing blog topic ideas in this article.
4. Use image alt text.
Image what text? Image alt text is a much more attractive alternative to the little page icon that appears in place of an image that won't load on your site. It also helps search engines understand what your image is about. While we all know an image is worth a thousand words, it's best to keep your alt text to two or three words. Your page's featured image should include some variation of that page's focus keyword.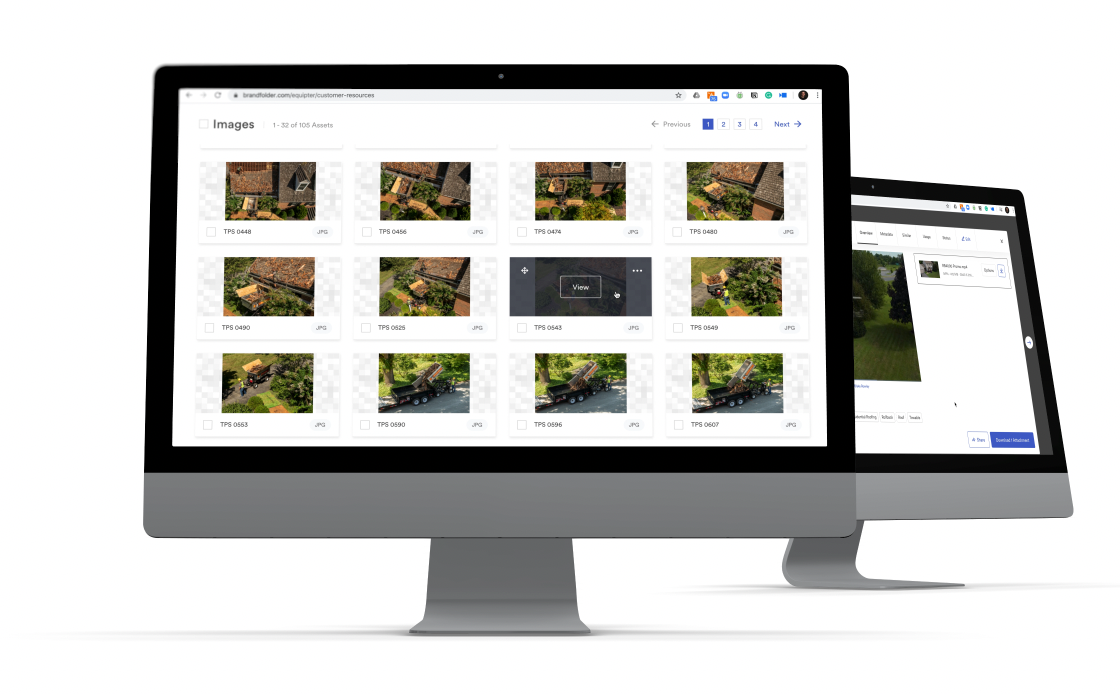 Don't have many images to use across your site? If you're an Equipter customer, you automatically get access to a whole library of images you can use on social media channels, your website, and even on print marketing materials. Click the button below to check out all that Equipter HUB has to offer.
5. Outsource SEO to a local digital marketing company.
Even learning the basics of SEO best practices can take some time, time you could be spending nurturing your roofing leads. Realistically, how much time do you or your team members have available to maintain your website? If you find you can't keep up with your site and your customers, consider outsourcing your website maintenance and SEO tasks to a local marketing company. That way, you're supporting a community-based business while giving your customers the attention they deserve.
Want more ways to market your roofing company?
Marketing your company involves much more than mastering SEO for roofers. You can find more marketing ideas and resources in our informative article, "How to Market a Roofing Company."