Not sure where to start when building an equipment rental business? Don't stress.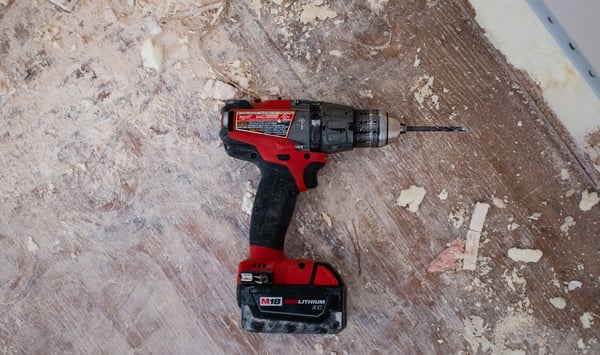 This article covers everything from identifying your target audience to starting a business plan. Set yourself up for success with this quick how-to guide for starting your own equipment rental business.
Identify your target market.
The first step to ensuring success is knowing what industries you'll serve. Also consider the number of businesses in that industry located within an average 50 miles from your business.
Already know what equipment you plan to carry? Then you likely know your target audience!
Research your rental competition.
It's important to note local competition. How many rental businesses are in your area? Is success feasible?
When considering the competition, be sure to note the following for each company:
Type of equipment available
Rental prices (daily, weekly, monthly)
Services (in addition to renting, do they sell new/used equipment)
Hours of operation (the later you're open, the more convenient you are for contractors)
Business size
Industries served
Then, develop a plan for making your business stand out. Will you stay open later to give contractors more time to return your equipment? Will you offer equipment that helps roofers, contractors, and restoration professionals, so it's always out in the field making you money?
Determine what equipment you should offer at your equipment rental business.
Once you know your audience and familiarize yourself with the competition, it's easier to determine what equipment you should carry. If you plan to serve the general construction community, for example, consider equipment that will help them accomplish their one-off jobs. Contractors are more likely to rent equipment they don't use regularly.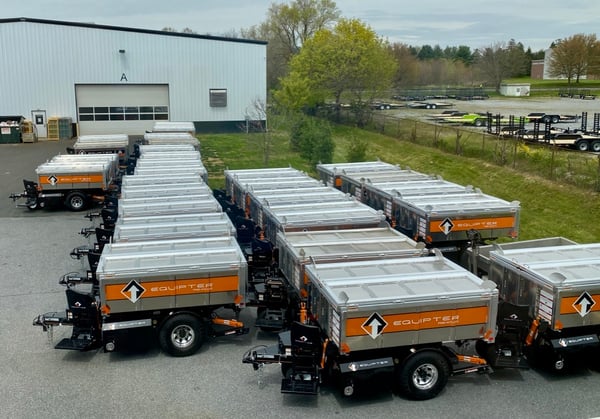 Here are a few tools and equipment to consider for your rental fleet:
Pneumatic nail guns
Air compressors
Portable generators
Scissor lifts
Self-propelled dump trailers
Compact cranes
Build and maintain a budget.
In order to build your business without going bankrupt, it's important to develop and stick to a budget. If you plan to consult investors, they'll want to know your growth strategy, as well, so consider creating a business plan.
Keep your budget in mind when choosing equipment for your new rental company. Don't be afraid to start small–every little bit helps!
Create a website and marketing strategy for your equipment rental company.
Make it easy for the right people to find you. One way to do this is to build a professional website for your equipment rental business. According to a survey by Clutch.com, 36% of small businesses don't have websites, yet most people today look up businesses online before heading to their physical locations. True Co. Marketing in Leola, PA, creates custom websites so you can devote more time to researching equipment and other ways to build your business.
Some equipment manufacturers' websites feature search tools that allow contractors to locate nearby stores carrying their equipment. For example, when you invest in Equipter products for your rental company, you can also be added to Equipter's database of rental locations for free, searchable by anyone. The Equipter Find A Rental Tool delivers each searcher a list of local rental companies based on their zip code. That's free brand awareness for you and just one more way to get in front of your target audience. Click below to watch a success story and learn more about adding Equipter products to your rental fleet.


Check out these resources to learn more about how to start an equipment rental business.
Need more info? We're happy to help! Explore the two collections of resources below to efficiently kickstart your new equipment rental business in no time.
General Resources
Resources for New Equipter Rental Businesses
One way to stay up to date with the happenings in the rental industry is to sign up for Equipter's quarterly newsletter, the Rental Insider. Enter your info below, select "Equipment Rental" in the Industry Detail dropdown, and you'll be all set to receive information on the latest trends and products from reputable sources.